The comment roll call was thin last week, so

The Saturday Stalker

didn't have that many blogs to stalk! Actually, I think I confused people by putting the link to the first stalking post so I won't do that any more when I talk about commenting. Remember, in order to be eligible for stalking, you must leave a comment

on the new stalking post each Saturday and thus this is the new post

.
The stalked blog this weeks is called At The Farm and Gail (the bloggess) has been publishing very interesting posts with fantastic pictures for several years. I had a hard time choosing only three for you to visit!"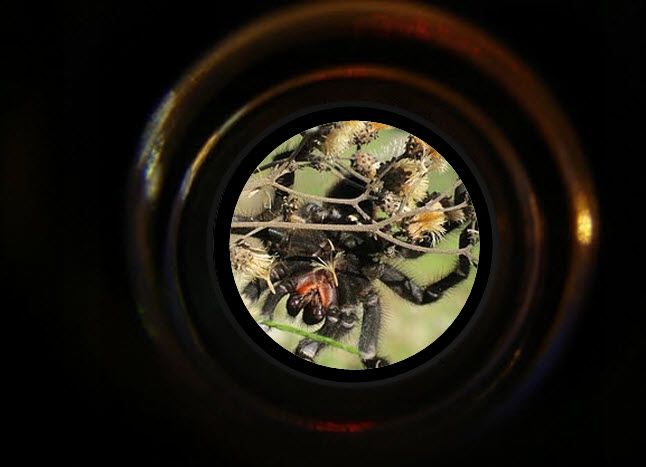 This week I closed my eyes and moved my mouse over all the comments in last weeks roll call and when I opened my eyes, it had landed on the blog we are going to stalk. Remember,

you can stalk it the entire week and leave comments

.

All it takes to be considered for next week's blog as the one that gets stalked is

to leave a comment on this post before next Saturday and comment on this week's stalked blog. If you haven't read the Saturday Stalker directions, please hop over "here"

and catch up.

I really enjoyed stalking Gail of
At The Farm
this week and have been really excited to share it with you. I've been stalking her all week!
The following are a few posts I read while stalking…
I totally love winter time and fell in love with the beautiful photos on The Frost Came

.

On Tarantula Alert!

I had to run get my daughter (an arachnophobic) to read the post and look at the pictures. She freaked!

After reading about spiders, I was expecting the worst when I read Get Ready To Get Scared, however, I was pleasant surprised. I may not post pictures of myself often, but I love seeing everyone else. Gail obviously feels the same as I do because she started the post off with "

I have tried to avoid pictures of myself.

"
Now it is your turn to "stalk" At The Farm and leave comments on the posts highlighted above. If you just need a few pictures to make you feel better about life, check out Tolerance. Go ahead, make her week!
As a final reminder to help you get in the habit of roll call…Be sure to leave a comment on this post if you want to be eligible for stalking next week!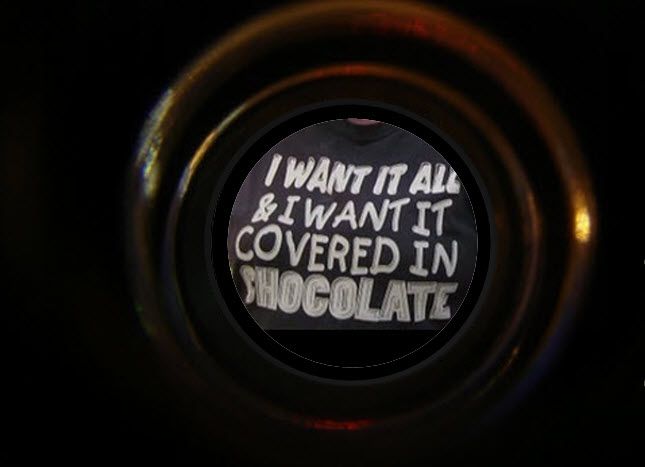 I still want to live on a farm in the country,