Have you ever thought about the number of items it would take to equal 30 pounds?
270 eggs equals 30 pounds.

15 boxes of spaghetti equals 30 pounds.
30 boxes of butter equals 30 pounds.
60 bottles of water equals 30 pounds.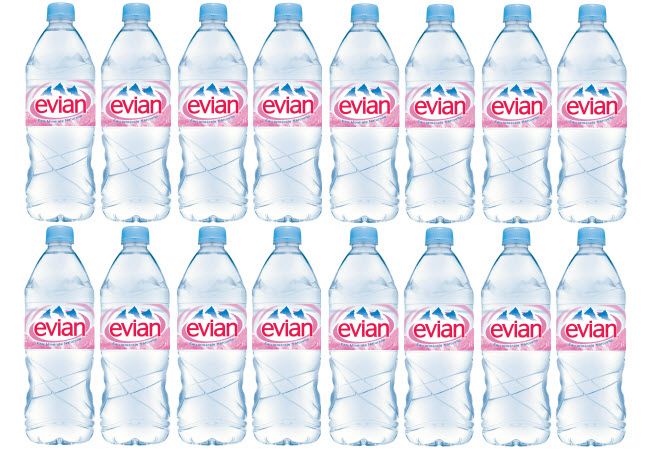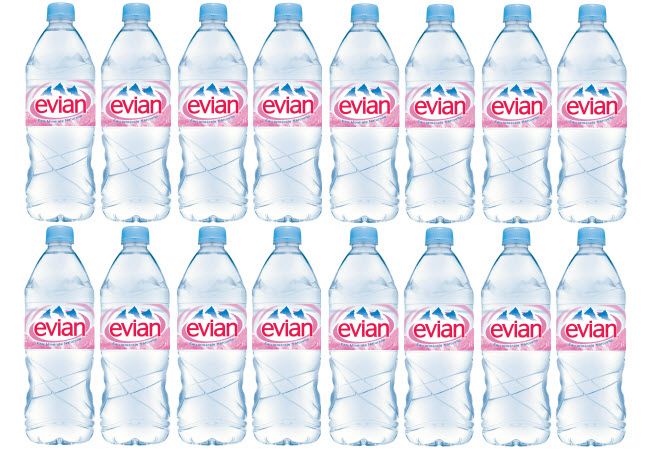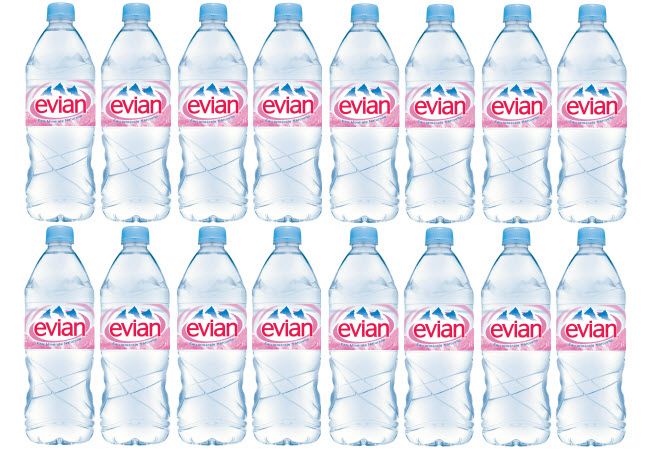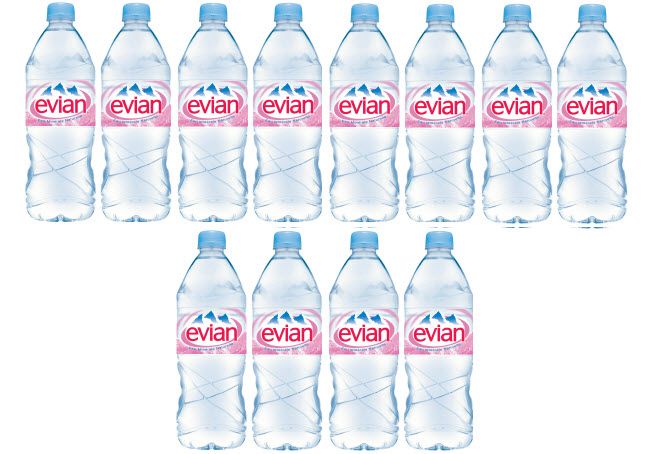 40 jars of jam equals 30 pounds.
Do you have any idea why I'm making such a big deal out of 30 pounds?
For quite a while I've not eaten potatoes, lots of sugar, white bread, rice and all the other yummy stuff that we usually enjoy and now I weigh 30 pounds less! That's right…I've lost 30 pounds.
Absolutely thrilled doesn't even describe my feelings.
Go ahead, you can do a happy dance with me.

Just a bit thinner,