I'm so excited to share with you something I found while surfing! It isn't really classified as art, but definitely has artistic qualities. I usually don't get all that excited over "stuff" to buy especially because I don't like shopping, but this is different. I happened across StyleYourDoor.com and have fallen in love with them!
"Interior doors are mostly dull and often unimaginative. But that's all changed now! With full-surface, high-quality photo films, style-your-door.com can give boring interior doors a whole new look. And suddenly there's something "behind a door" that you normally wouldn't find or expect.

The 3D motifs are deceptively realistic and will cause family, neighbours and friends to stop and stare!

These door billboards, as they are known, aren't just "outsized stickers", but rather thin, specialized films that hold their shape. They can be easily attached to any smooth and even-surfaced door with the included double-sided tape. This means that anyone will be able to quickly and easily secure them in position, with no big bubbles to spoil the effect.

The door billboards are made from a washable and extremely durable material and can be removed again without leaving a trace behind. "
They come in many sizes ranging from extra large garage doors to the interior doors of your home. Take a stroll through this very fun product.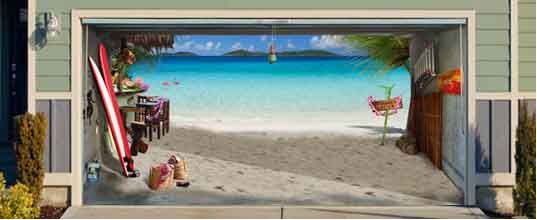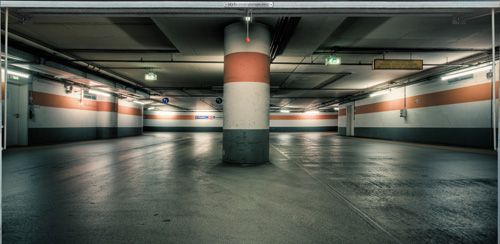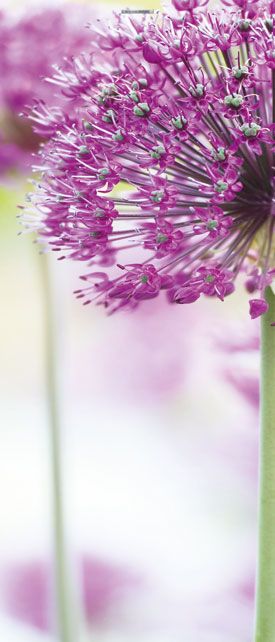 Very sure that I won't be getting the alligator, but I definitely want one of these door films! Do you see any you like enough to buy?
Thinking about making my bedroom door the highway,
No, maybe I will make it the Grand Staircase although I really love the ocean.
This is a tough choice!