Being a woman is a tough job, but millions of us succeed at it every day. Because we've learned the art of multitasking, women are often taken for granted.
Such a pity.
It is a shame that our skills are not recognized, admired or held in high esteem by men in general.
No, I did not say ALL men. Just men in general.
I think men would be so much happier if they understood one simple concept and then did everything they could to ensure that their actions are not the catalyst for the following transformation in women.
That would be women in general, of course.
Thankfully, that leaves me out.
You'll have to let us know if it leaves you out too or if you are one of those "women in general" that I discussed.
I really can't imagine this concept applying to anyone who reads this blog.
In case you didn't know…
Women are Angels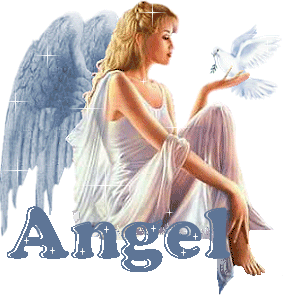 And when someone
breaks our wings
We simply continue to fly…
On a broomstick.
We are flexible like that.