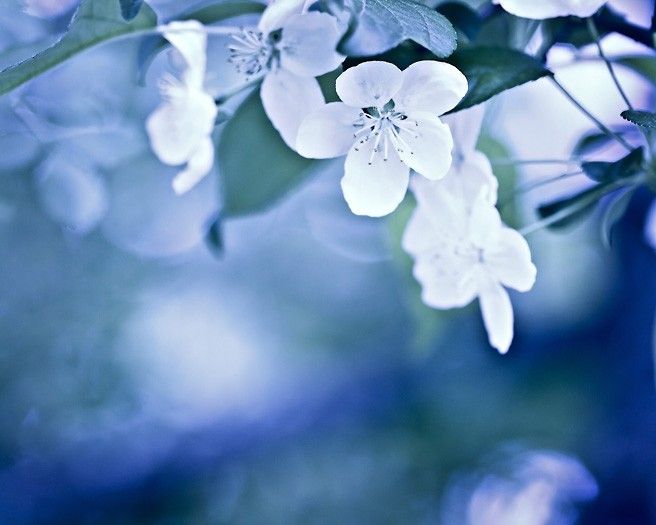 Image: Source
I'm in agony and the pain is like someone is ripping my heart out of my chest.
My dad was rushed to the hospital because he was and still is in so much pain. The doctors believe that he has cancer all over, but will not know for sure until after more tests tomorrow. Right now they are keeping him sedated so that he won't suffer so badly.
How does one cope with this sort of illness and tragedy?
I know that God is my dad's Father, but I can't understand "infinite wisdom" because I am a mere human.
I've read the scriptures.
Prayed and had my prayers answered.
Tried to be a decent and compassionate person.
Attended church.
Given service to the needy.
I even believe that this mortal life is just a brief moment in our existence. That some day we all step out of our body and step into eternity. That alone is supposed to bring me happiness because I have knowledge of the great plan.
Now, it is all elusive because it is affecting my dad.
Your comments and emails are filled with kindness, compassion and gentle words. They speak of faith, belief and an understanding that is communicated between the lines of each sentence.
I feel you care for me.
I have clung to these things today.
My soul aches for Dad's suffering…a suffering that I can't take away. I wonder if that is how God feels when we hurt. Does he want to remove the unhappiness from our lives? How can he watch us when our bodies fail and our souls are wrenched? When we call out his name in all of our sorrow, how can he let us keep hurting?
I'm struggling to see the value of suffering and hardships in our lives. Are humans so filled with pride that we must endure pain in order to become humble? Then again, we all know that it is all part of the plan…
"We were promised sufferings.
They were part of the program.
We were even told,
'Blessed are they that mourn.'"
~C.S. Lewis~
Then there is that evil thing called "money" which stands in the way and prevents us from doing so many good things. Instead of being with my dad this week, I have to stay here and go to work so that I will have money to support my family.
Somehow that just all feels wrong.
I feel weak.
Raw.
Angry.
It is all just so wrong that he has cancer.
Image: Source
What Is Life?
by John Clare
And what is Life? An hour-glass on the run,
A mist retreating from the morning sun,
A busy, bustling, still-repeated dream.
Its length? A minute's pause, a moment's thought.
And Happiness? A bubble on the stream,
That in the act of seizing shrinks to nought.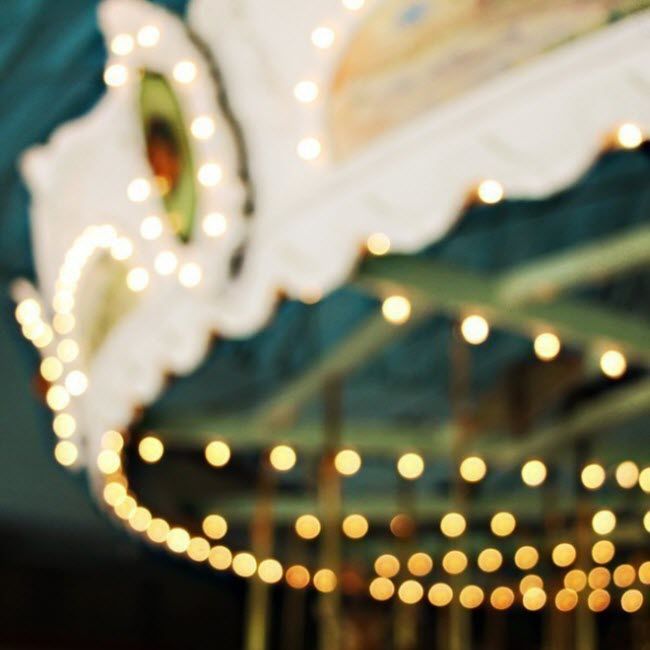 Image: Source
And what is Hope? The puffing gale of morn,
That of its charms divests the dewy lawn,
And robs each flow'ret of its gem—and dies;
A cobweb, hiding disappointment's thorn,
Which stings more keenly through the thin disguise.
Image: Source
And what is Death? Is still the cause unfound?
That dark mysterious name of horrid sound?
A long and lingering sleep the weary crave.
And Peace? Where can its happiness abound?
Nowhere at all, save heaven and the grave.
Image: Source
Then what is Life? When stripped of its disguise,
A thing to be desired it cannot be;
Since everything that meets our foolish eyes
Gives proof sufficient of its vanity.
'Tis but a trial all must undergo,
To teach unthankful mortals how to prize
That happiness vain man's denied to know,
Until he's called to claim it in the skies.
Image: Source
Someone tell me what to write…