Different personalities and an individual's history influence how they see and perceive the world around them.
For instance, this is a pretty patch of flowers. Do you usually see the whole patch or…
Are you the type of person that looks at each flower in the flower patch in small sections?
Are you able to keep the big picture in perspective when going through hardships…
And still enjoy the little things?
Sometimes it is necessary to stand back a little and…
Other times we should focus on the details. Different circumstances warrant different approaches.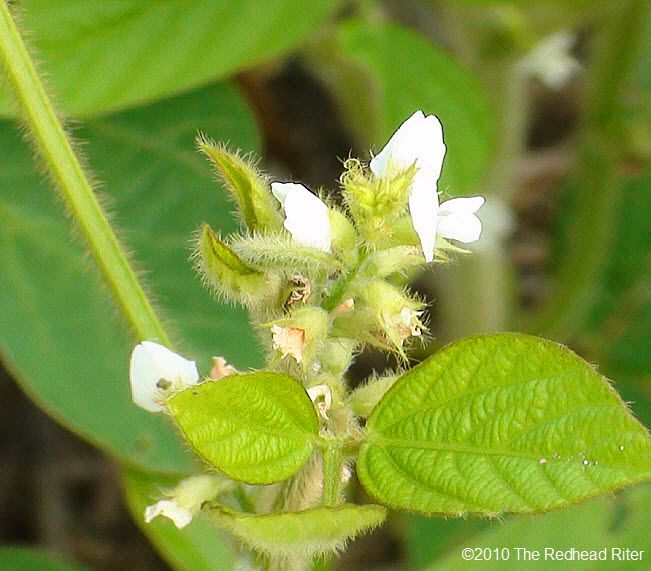 Taking a drive in the country clears my mind. Maybe it is because that is where my roots are planted or is it that the wide open spaces are innately peace filled?
"Human beings are of such nature that they should have not only material facilities but spiritual sustenance as well. Without spiritual sustenance, it is difficult to get and maintain peace of mind."
~Dalai Lama~
That is exactly why I spent many hours praying while driving through the beautiful countryside filled with the rolling fields of farms, crops and forests.
No radio.
Alone.
Just me and God.
I marveled at His creations and prayed for His comfort.
It was a lovely afternoon.
Where do you find peace?