Driving
through the country
as I often do, helps to clear my mind so that I can concentrate on the basics of life.
In many ways, my personality can be aggravating to some people because I'm never satisfied with just being and doing nothing. I must have a goal in sight and a few more on the list at different stages of accomplishment in order to feel like a valuable human being.
Sometimes that's good.
Other times it's not so good.
Let's discuss goals for a moment.
Definition of goal: the end toward which effort is directed : aim
Instead of reading through that going 100 mph, take a moment to ponder the meaning.
The end toward which effort is directed.
Hmmmm….
Every day each of us has the freedom to choose how we spend our 1,440 minutes. There are those things that we "have to do" and those things which we "want to do." The difference between the two choices is about as vast as the unique function of the mind of a man and a woman.
Goals motivate toward a particular end outcome or result. It takes energy, exertion, determination, labor, work and often a whole lot of sweat in order to achieve the endeavor.
A goal can come under the heading of "have to do" or "want to do."
For instance…
I want to bathe and wash my hair each day.

I have to breathe to get oxygen to the cells of my body.

I want to have an interesting blog.

I have to eat food to survive.
Not everything in life is cut and dry. Upon awakening each morning, we start making unconscious choices which are called habits. These unthinking tasks often take up a huge amount of our day. In order to succeed at the goals that we set for ourselves, we must ensure that our habits do not get in the way.
"In the absence of
clearly-defined goals,
we become strangely loyal
to performing daily trivia
until ultimately
we become enslaved by it."
~Robert Heinlein~
Some of our unconscious actions are motivated by our history. So a great place to begin with implementing a goal-oriented life is to resolve any issues we have with people or experiences in our past. Go through the pain of coping with heartaches and done-you-wrong situations. Keeping the obstacle in the mix is like having a huge mountain in the middle of a highway. Your course is impeded…sometimes permanently.
The other life events and learnings acquired can be the catalyst for motivating you towards success with your goals. I call this looking forward backward. Our lives are rich with knowledge that we have picked up. By effectively using the lessons learned in our past, we can victoriously achieve our goals easier and faster.
There are times that life can become overwhelming.
Nothing matters.
Everything becomes a blur.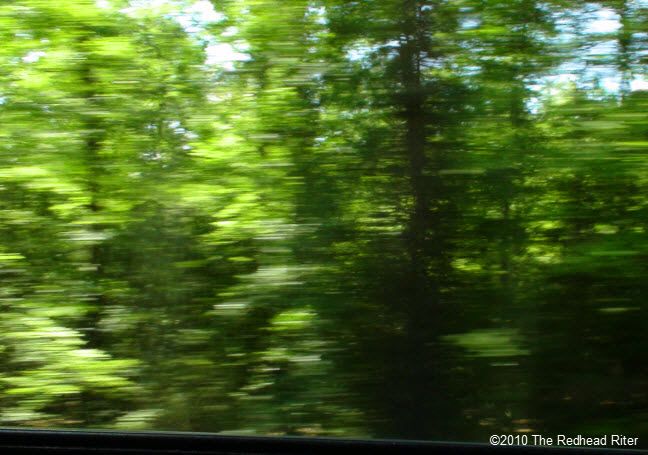 Unfortunately, bad things happen to good people every day which is why tying up the loose ends of our past becomes so important. We simply do not have time to wallow in them. Get them out of the way and set your eyes looking ahead.
There are several steps that can be taken to ensure successful completion of the goals you set for yourself:
Set a specific goal ensuring that it

realistic and attainable

Brainstorm

towards acquiring the success and plan
Write the goal down

Believe

in your talents and capabilities
Ignite the

flame of desire

in accomplishing the vision

Eliminate

the negative people and increase the positive

Reveal

the goal because often others can help you in ways not formerly known

Commit

to the goal

Assert

yourself

Work

harder than the average person
Keep a check on your own attitude and

control

your emotions
Do it

"your"

way taking into account the failures of others

Stay focused

Refuse

to fail or give up
Be

patient

and remember that "Rome wasn't built in a day"
Take time to

relax

Review and evaluate

progress

Celebrate

measurable milestones

Persevere

with determination
Have

courage

and do not faint during the final hour

Don't stop

until success is attained
Remember that you can attain all you ever dreamed. Just carry the good part of your past with you to motivate your actions in the future towards the success you desire and deserve.
"Every success is built on
the ability to do better
than good enough."
It's been great chatting with you, but now I have to clear my mind by taking a long ride in the country.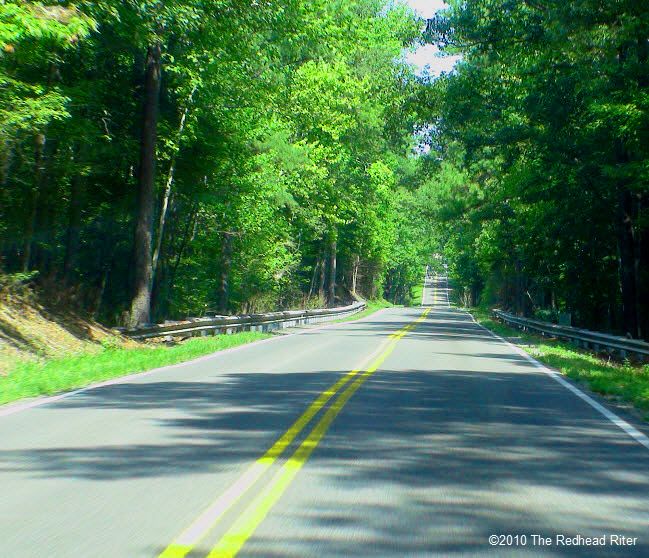 Riding with the windows rolled down,
the radio off,
and my hair blowing in the wind,