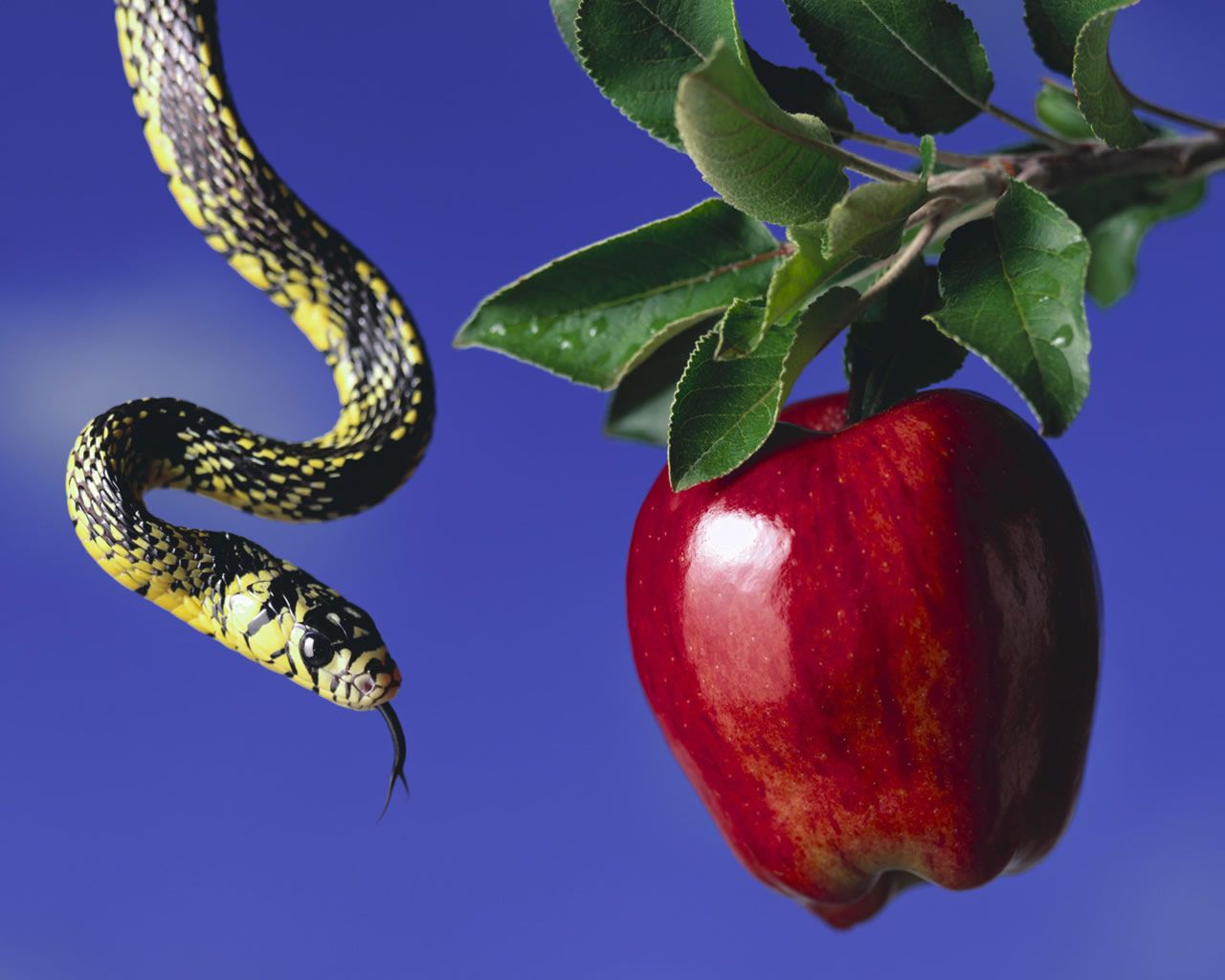 What does it take to get your readers to come back again and again? If you are going to woo people to your blog, what are they going to find at your blog to keep them there? Here are a few things to consider:
post often
be real
write 6-10 basic posts to refer to often
focus on value friendly posting
start a newsletter
have a community
be real
remind people to bookmark
visually appealing template and header
add pictures
build links
activate your feed
participate in relevant forums
have I said be real yet?
be patient, but not lazy
make it easy to navigate your blog
choose blog and post titles wisely
During our future wooing posts, I will explore the above points and many others to help with creating a better blog that will increase traffic and keep followers coming back for more.
Last week I offered you a way to share your blog and brag about it. There were 100 bloggers that took me up on the offer and it was great to see so much participation! So this is the "Woo Us To Your Blog" opportunity again!
It is very simple. I've attached a Linky attached below. If you want to share your blog, then enter the URL in the Linky. You can enter your main URL or if you want to come back each day and enter a different URL directed at each post during the week, that is fine too. Your blog can be entered regardless of the topic as long as it isn't pornographic.
There is a label in my right side bar that you can click to reach the latest "Woo Us To Your Blog" Linky that will help you find more great blogs read. Now, on to this week's great blogs…