Welcome to "Tell The Truth Thursday" where the question that has been posted in my right side bar gets answered by me and you…and sometimes my husband too! Did you prepare your post and are you ready to drop your URL into the McLinky so that we all can follow? Grab the thumb above linking it back to this blog posting and let's get started…
The question this week is :
What do you think is your best physical attribute? What do other people think is your best physical feature?
I find it to be true that we often want the things we don't have and are not grateful for the things that we do. I'm as big an offender as anyone else which is precisely why I write about such things as women being physically beautiful and feeling it. I think we all suffer with low self-esteem at different points in our lives.
Physically, I am not even close to the body I would love to inhabit. My ideal body…Let's see, I want to be blond, have a golden bronze tan, no freckles, blue eyes, height of 5'11" and fashionably fill a size 44D bra. Obviously, I don't come anywhere close to that ideal which is precisely why I have felt ugly most of my life.
Stupid?
Yes!
Women, myself included, have that horrible habit of comparing ourselves to not only an ideal in our head, but also to other women. This practice NEVER makes me feel better about me. As a matter of fact, it is just depressing!
After an abundance of self-talk, I usually get to the same conclusion…Our physical appearance does not define the person we are inside. Isn't that what really matters anyway? Besides, if we are able to live eighty or ninety years on this planet, won't we all be wrinkled and if we are lucky enough to have hair, won't it be white? Obviously, there are not any ninety year olds that look like a twenty-five year old Victoria Secret model.
I wonder why we torment ourselves with unrealistic expectations instead of just being grateful to be alive?
Well, there are things about myself that I do like, but they are really qualities or inner characteristics instead of physical features. If I have to pick something on my body that I like, it would have to be my hair. It is naturally curly which is a real time saver. I don't have to mess with curling irons, flat irons, curlers or perms. I just wash, add a little mousse, blow dry for three minutes, add some hair spray and the rest dries and curls without any help from me.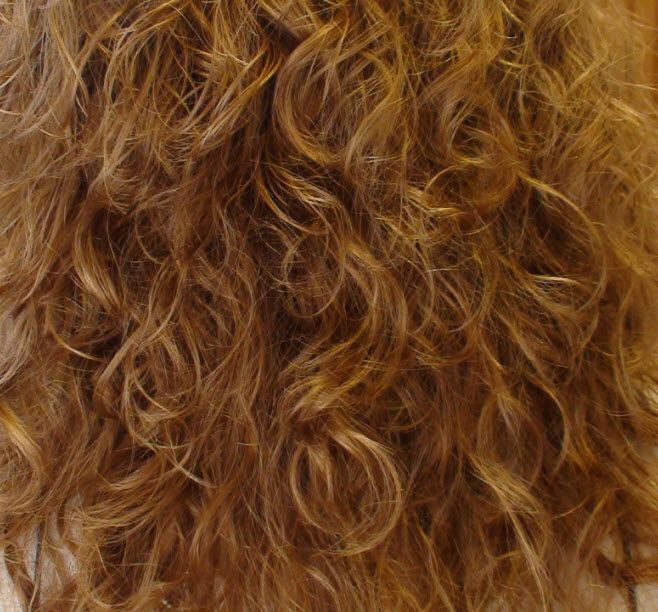 My honest belief is that no matter how you look on the outside, if the inside is shallow and ugly, the outside becomes totally unattractive. If the inside is filled with love and compassion, the physical appearance is beautiful.
So will I still wish for a bronze tan when I turn out the lights tonight and my glow-in-the-dark skin brightens the whole room?
Yes! Duh!!!!
Now it is your turn to answer the Tell The Truth Thursday question. Enter the post URL that answers the question in the Linky below…