Tom Deininger creates art from discarded items which we usually call trash.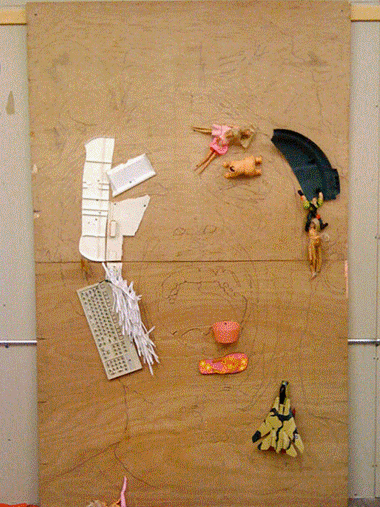 Some of the trash is worse than others. For instance, this cute shell looks pretty good from a distance.
Up close, however, it isn't very pretty.
Cigarette butts were collected and then used to form this bunny sculpture which I'm sure smells like stale tobacco. YUCK!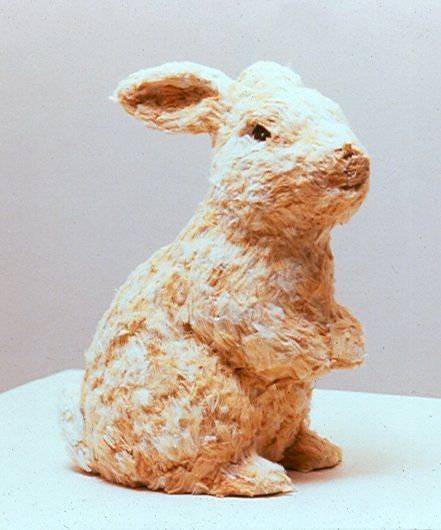 Images:
Tom Deininger
All in all, Tom Deininger is a very talented artist with a wonderfully, wild imagination. Besides, he is taking all the ugly trash and recycling! We have to give him kudos for being green.