Less than two months ago, the fragility of life came very close to home. Today, a friend of the family had a major stroke. She lays in a hospital bed with half of her body paralyzed, unable to talk and is frightened.
She could be any one of us.
Age,
race,
gender,
religion,
social standing,
the size of our homes,
or the amount of money in the bank account
just
doesn't
matter.
No one knows what is going to happen next.
Life is fragile,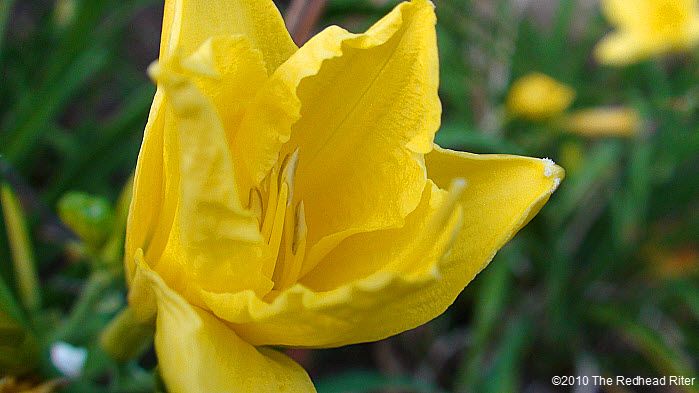 and intricate.
One minute we are blooming in our relationships
and careers,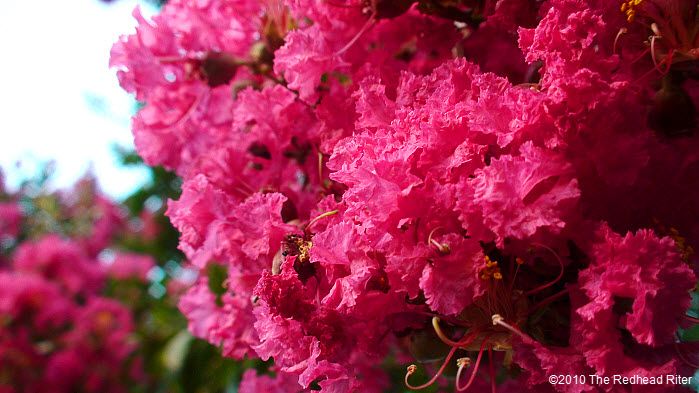 and then something happens that knocks us down and we begin to fade. .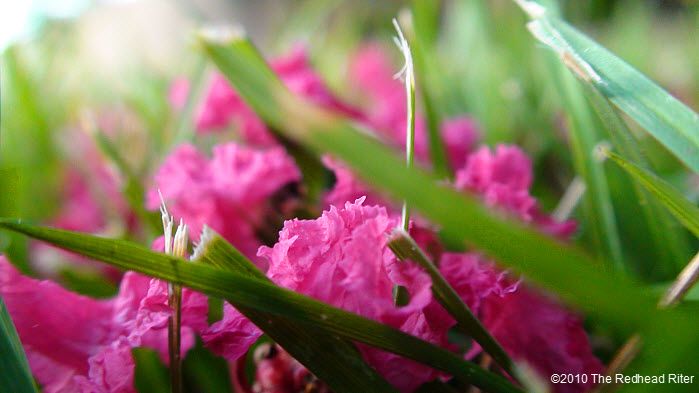 But there is always hope and we should hold tight to it even when life is hanging by an invisible thread.
Hope is an extraordinary spiritual gift from God that allows us to use faith to control our fears which overwhelm us during trials and tribulations. Being doubtful would be much easier and logical, but…
"Expect your prayers to be
answered in wondrous ways.
The dry seasons in life
do not last.
The spring rains will come again."
~Sarah Ban Breathnach~
While you have been reading, did you think of something you really need to do or someone that should hear your apology or expression of love? I think we all procrastinate things we need and want to do to some extent. I vowed today to make a concerted effort to truly live every moment to the fullest and abandon my fear of failing. What will you do differently to ensure that your dreams become reality?