So what does a cell phone, bunny rabbit, computer and flowers have in common?
To remind you about previous revelations: You discovered that I love LEGO® bricks from my posting about Brittany and that I also think the artist Nathan Sawaya is just amazing.
Well, Nathan has an ongoing career as a LEGO® artist and it doesn't have the appearance of slacking off any time soon.
Here are a few interesting facts per Nathan:
"The LEGO company says that there are 62 LEGO bricks for every person on the planet….My studio in New York City houses about 1.5 million bricks at any given time. And as I use the bricks up, I have to keep that inventory up to date, so I am ordering new bricks monthly."
Nathan believes that "There is nothing that cannot be built out of LEGO®." After seeing these sculptures he created, I believe him.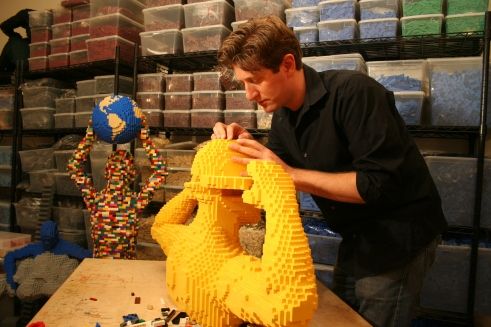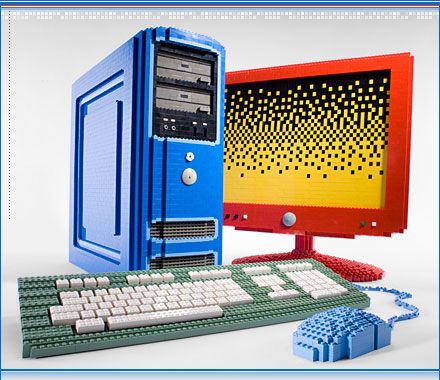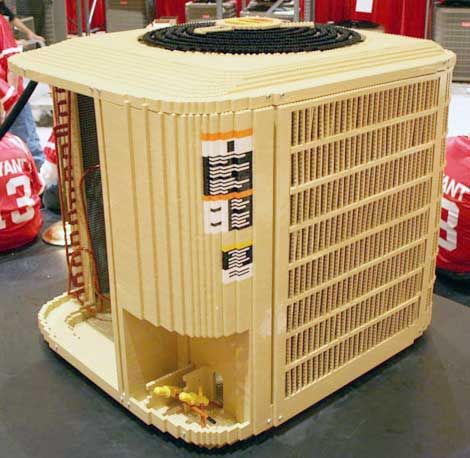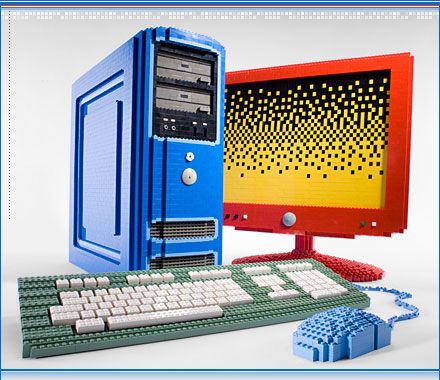 All images: Nathan Sawaya website
What do you think? Amazing or amazing?