I'm usually really happy to receive email from anyone, especially my own mother. However, the other day Mom sent me a thirty-six page Powerpoint presentation on bridges in China. Let me remind you that I have a huge problem with any bridge since I have a phobia called gephyrophobia (pronounced: JEFF-i-ro-FO-bee-uh).
The email message simply stated, "I know you can't wait to get to China and experience these bridges!!!!!!!!!!!!!!! LOL"
Ummmm. Let me just say with a resounding voice, "No thank you! LOL"
The fifth picture still takes my breath every time I look at it. I guess I'm a hopeless case and it will be impossible to cure me of this horrible phobia. It is really weird how just a picture of a bridge actually makes me feel uptight, anxious and causes me to quickly page past it. Crazy brain!
We are discussing phobias in my community. You don't have to have a blog to join, so if you haven't already, come on over and join my forum. There is always a vast array of topics discussed and you'll meet the nicest people. We would love to get to know you too. Directions with pictures on how to join can be found here or be brave because it is really easy and hop on over to my community and join here.
I've procrastinated looking at the bridge photos long enough. I chose those that impressed me the most…Correction. These are the photos that are the most terrifying. Hold your breath and take a look at these massive bridges. They are phenomenal even to my scaredy cat self.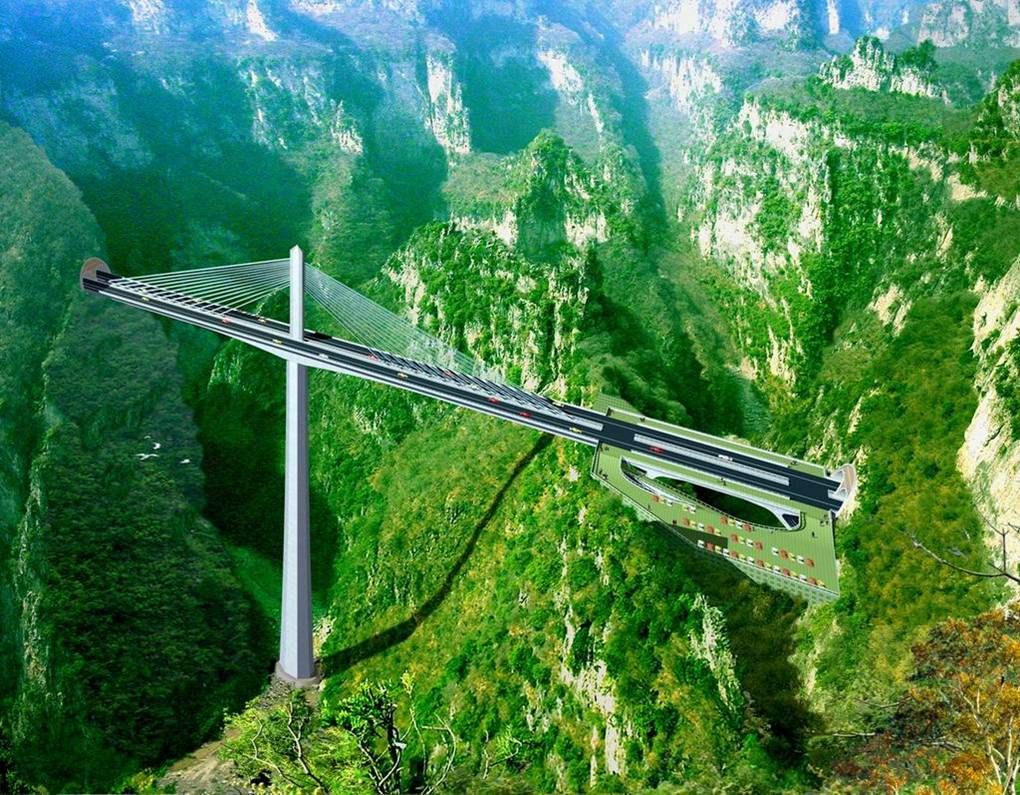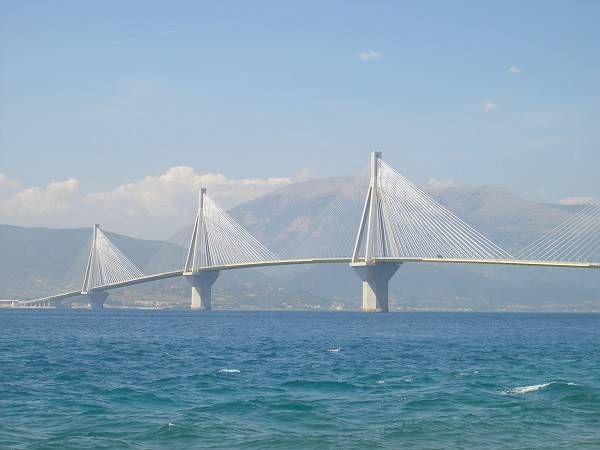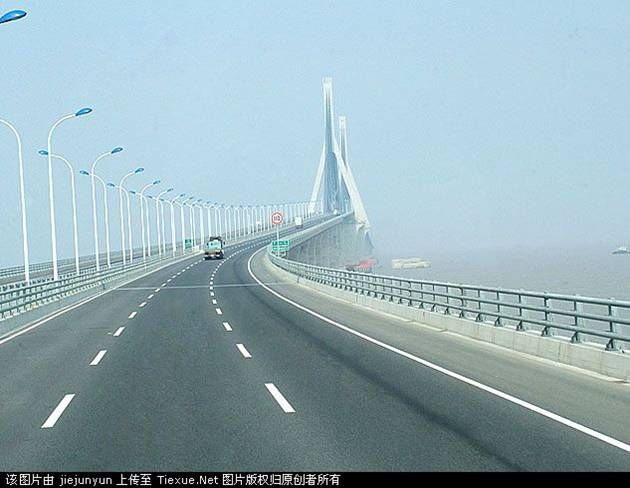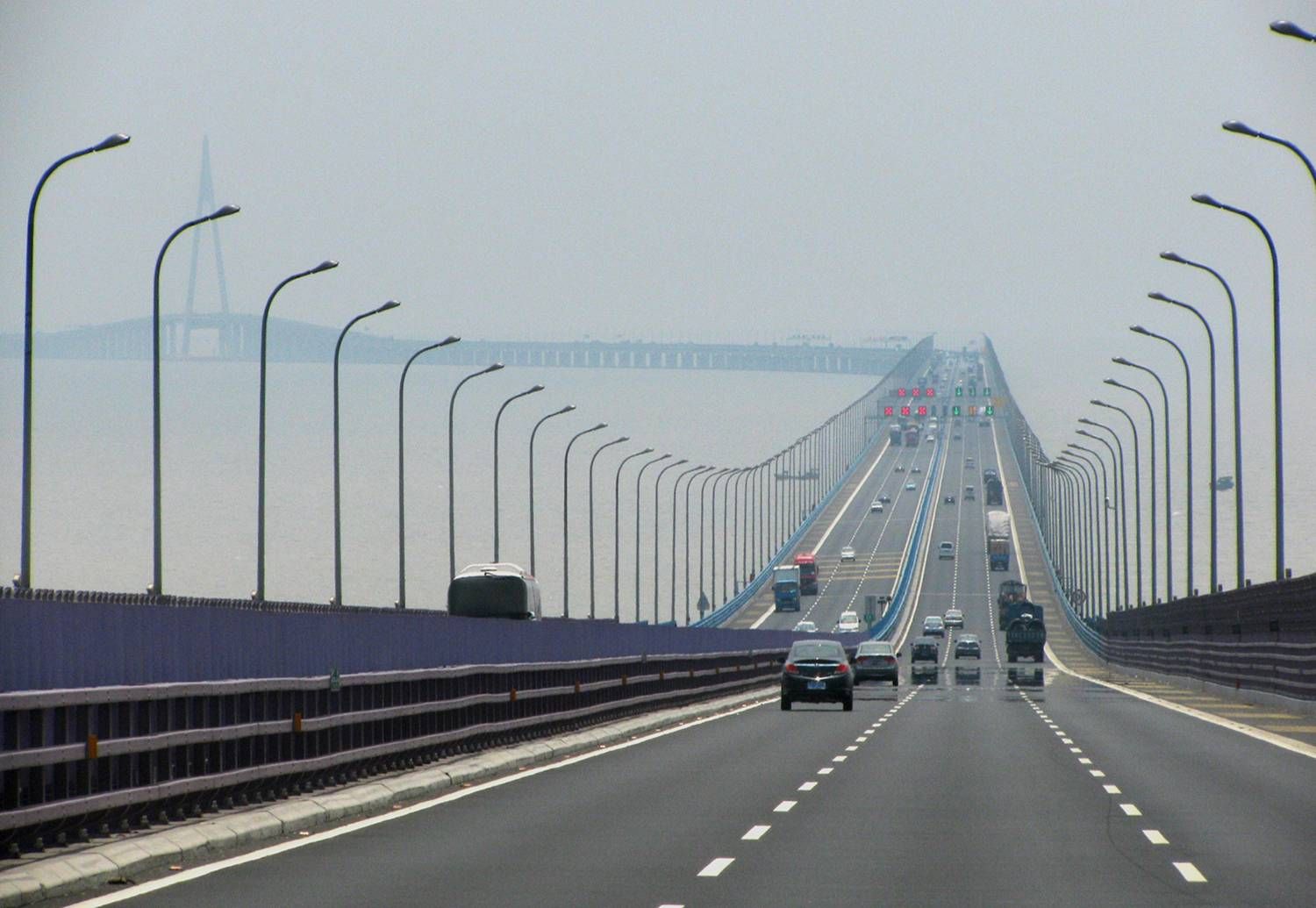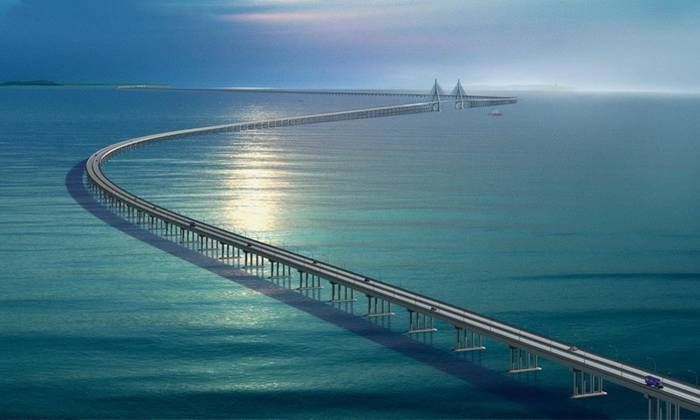 Meow.