Hopes and dreams are fragile.
Hope…the catalyst to making dreams come true.
Hope is the thing with feathers,
that perches in the soul,
and sings the tune without words,
and never stops at all."
~Emily Dickinson~
Throughout life, I've hoped for things to happen and worked towards making the dreams become reality. When I married Alyssa's father, I had dreams of a brightly colored rainbow life.
I believed that I would have a house and children by the time I was twenty-five years old, a thriving business, and in-laws who accepted me for me.
We were young.
I was naive.
Life happens.
Dreams crumble.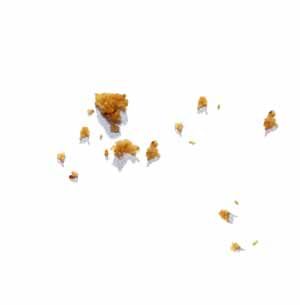 But what happens to the hope? Somewhere deep in my psyche, I believed that in order to be happy I had to have a house, children, thriving business and in-laws that accepted me.
We eventually purchased a new home, finally became pregnant with my only child, succeeded with launching a thriving business (albeit different than the one I originally believed I would own), but I did not have the acceptance of my in-laws (they all didn't hate me, but it is really a long story) nor the attention of my husband (who isn't a bad man, but we were both on different planets).
Happiness eluded me more frequently as time passed.
I buried myself in the realities that did bring happiness.
But it wasn't enough.
My hope had faded and was steadily spiraling downward. I entered some of the blackest moments of my life. Because of the depth of this sorrow and pain, I felt, said and did things that were not me. That is the only way I can reconcile it in my mind. Hopelessness is like a vulture and consumes everything. It consumed me.
The rainbow dreams crumbled.
Life has a way of letting time heal the soul…the sun continued to rise each morning, life happened during the day, the sun would set in the evening, and I would once again slip into peaceful slumber each night.
Time passes.
There remained a continued effort towards resolution. The pains and regrets got wrapped up with a bow and placed into the far recesses of the soul. The mind let go and memories faded.
The rainbow reappears with a little less color, but not quite as crumbly. Hope joins hands again with abandoned dreams and creates new experiences on the horizon. The crumbles become less noticeable and only occasionally need to be swept back into the neatly wrapped boxes of memories.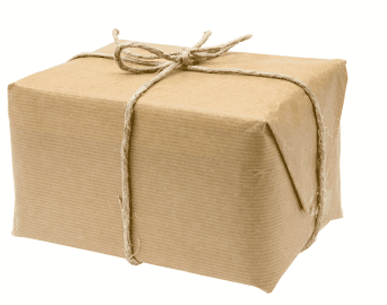 Life continues.
Children grow, mature and begin the journey toward their own life dreams. Our hope for them is that they can bypass the crumbles and just enjoy the feast. However, without experiencing the crumbles, they can not appreciate nor enjoy the feast completely.
Each day we embark with hope towards our rainbows and often the crumbles feel like mountains. The rainbow may even lose all its color, but it is never completely gone. No matter how many times we choose unwisely, there is still opportunity for improvement.
The sun is going to rise in the morning.
Life happens during the day.
The sun will set in the evening.
These days may run into each other without even a blip, but eventually the fog lifts and the crumbles can be swept aside.
My fog is lifting.
My daughter's brush with death left me with crumbly rainbow dreams. It has made me more aware of the precious feast of life and the dreams that I have let drift. I want to escape from the fog and leap into a positive future, but sometimes crumbles take a while to sweep. So with steady attempts and more patience than usual, I'm working through it…
One sunrise at a time.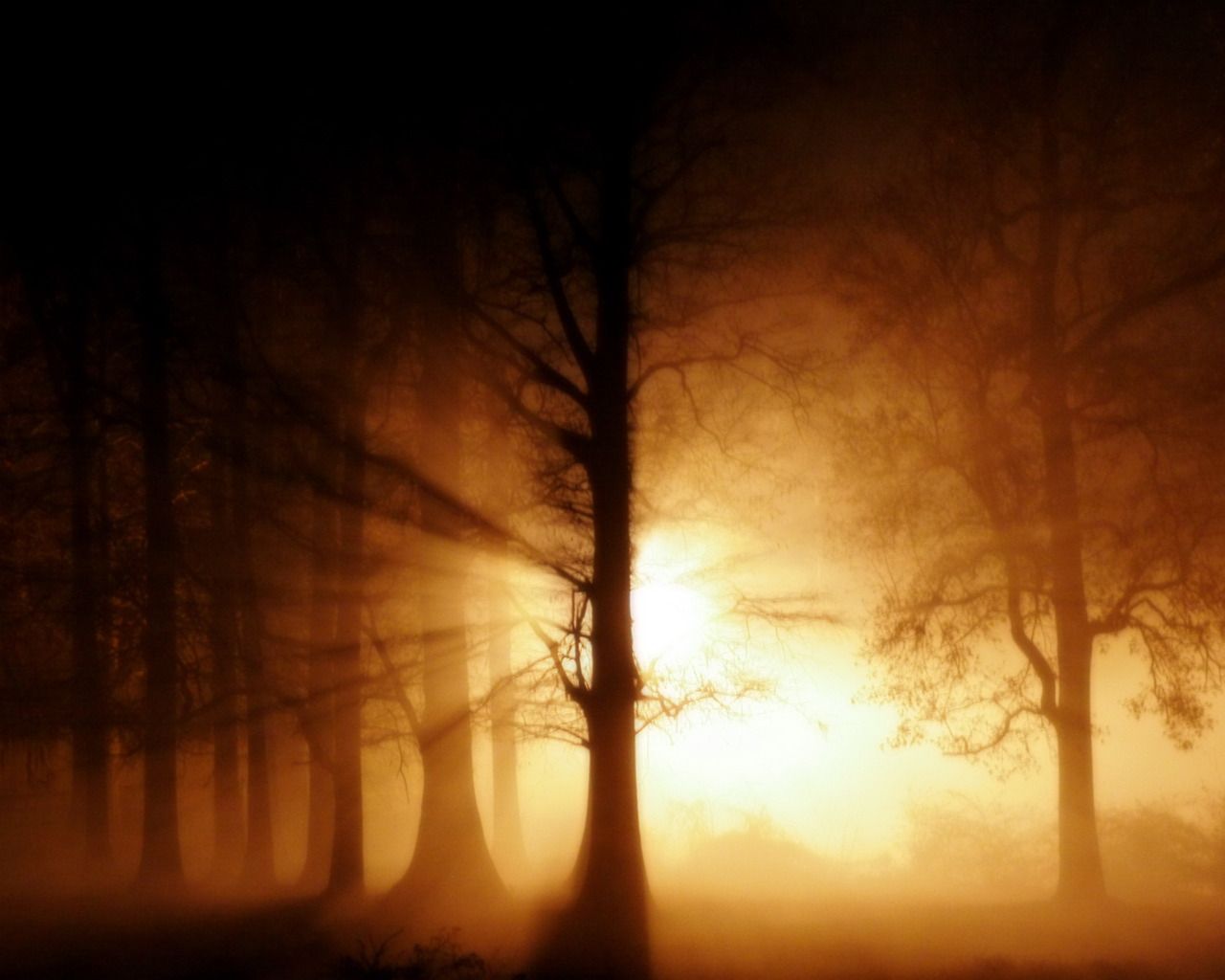 Hope begins in the dark,
the stubborn hope
that if you just show up
and try to do the right thing,
the dawn will come.
~Anne Lamott~