Everyone sees and reacts to a situation, experience and person differently. As we age, our perception also changes. Which is reality?
I've had my VCR for many years and it has performed just perfectly. With the advent of DVD technology, my tapes moved to the back of the cabinet. Actually, my tapes fill the top and bottom of a very large book case, so rather than moving to the back, the doors simply have remained closed until a few days ago.
Alyssa and I remembered a VCR tape that we owned and decided to watch it. She slid it easily into the hole in the front of the machine. Unfortunately, that is when the situation became complicated because the machine decided to eat the tape instead of play it.
It would have been futile to get angry.. Alyssa spent the next hour completely disassembling the video recorder. She enjoyed the process and I spent the hour thinking about crafts items I could make using the pieces.
The complicated boards are organized and assembled precisely with all kinds of wires, metal, tubular pieces, soldered bits, printed text and plastic. All boards are very different from one another and perform completely different functions.
I see the boards as a crafting opportunity.
Alyssa saw the boards as a fun disassembling project.
My husband still believes the disassembled VCR as trash.
The reality is that all three of us are correct in our perception of the broken machine. This is precisely the reason that we should practice tolerance with one another.
At different times of our lives, we accept reality in different ways and that is what motivates our choices. No one is right all the time. Dating, marriage, divorce, death, sickness, birth, and thousands of other life events happen to each of us during our existence on the planet. The information, understanding and comfort we glean from one another can assist our journey through the years.
Although we flow through each perceptive attitude, we all have one basic personality and comfortable interpretation of everything around us.
Which perception do you feel is your basic reality?
Rose Colored Glasses
usually sees positive
in everything and everyone
Blurred Around The Edges
with one main focus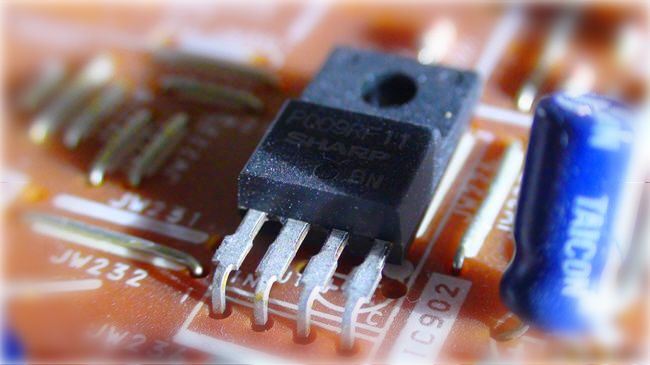 Black and White
where there is simply no gray area
Inverted and Completely Opposite
of the natural reality
Fascinating, isn't it?