Nature is…
and provides the perfect atmosphere to
think

ponder

and contemplate ways to simplify life.
The still, glass-like surface of the lake beckons to the abundance of pebbles and rocks found at the water's rim.
The activity is simple.
No rules

No time limit

No counting
Just a very easy, mindless action
that can free the soul of all chaos, worries
and helps to restore perspective.
That is why the fifth way to relax is skipping rocks across the lake.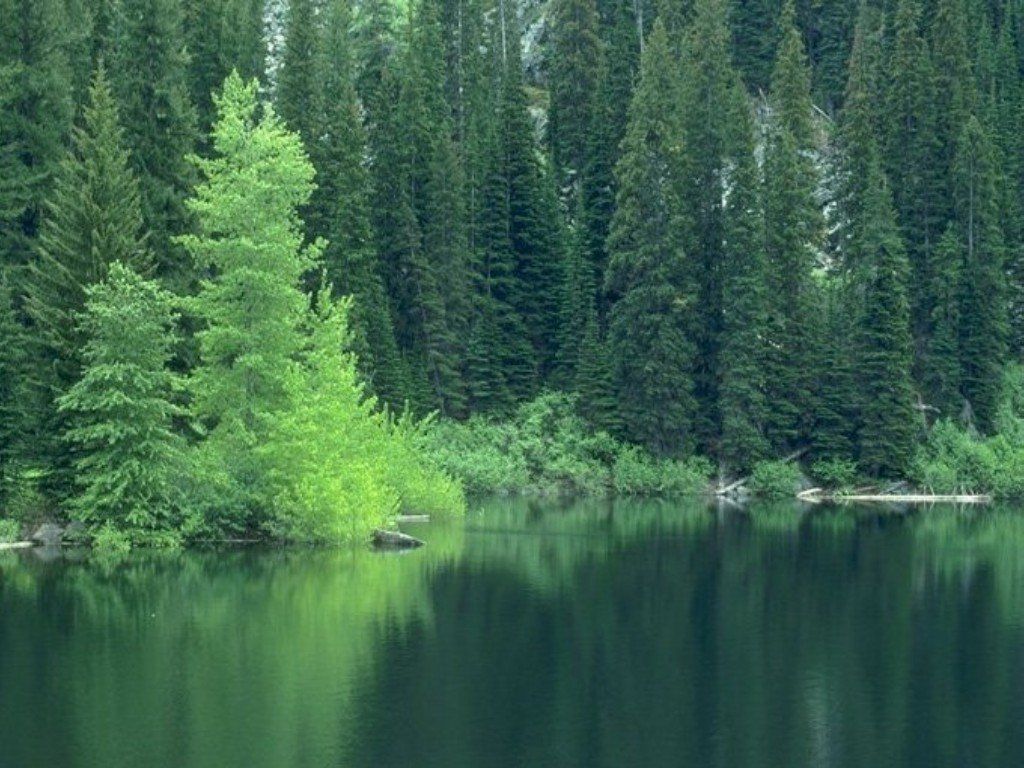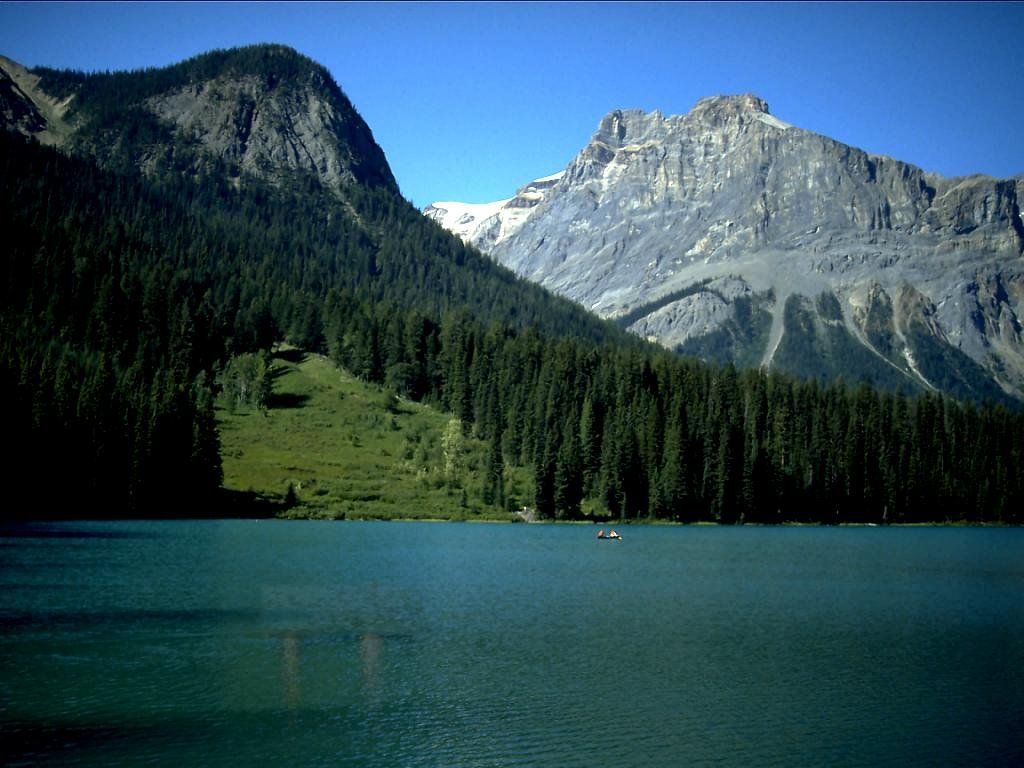 Image: source