I wish that I had a spa in my house. The other day while perusing blogs, I found beautiful spa photos.
With each picture, I became more relaxed. Maybe I was enjoying a "spa experience" by proxy, but I'm sure it wasn't as great as the real thing.
What exactly does "going to the spa" entail?
A spa is a place that offers healthy water treatments. They originated with the belief that this medicinal bathing in mineral water held curative powers.
Treatments that you might find in a spa include:
massage
aromatherapy
skin exfoliation
waxing
body wraps
nail care
yoga and meditation
bathing or soaking in…

a hot tub
sauna
hot spring
steam bath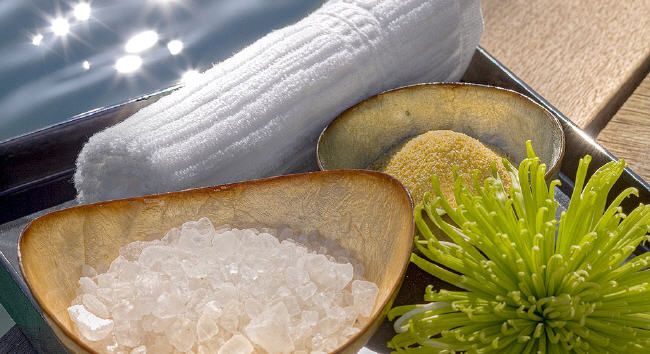 Honestly, I feel so great when I take a long, hot shower, shave, exfoliate my skin with delicious smelling products, cut my nails, and then get a massage. I'm lucky that way because my husband is also a trained masseuse. When Tom was young and couldn't decide on a career, he thought he would give the massage industry a shot. He went to school, graduated with a license and degree, started work, had a few clients and then decided it wasn't the career he wanted for the rest of his life.

Like I said, lucky me.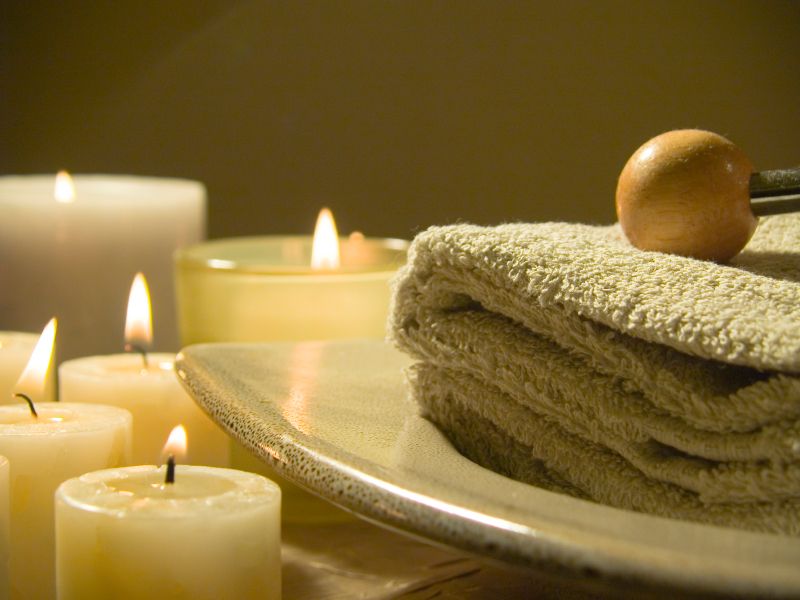 Have you ever been to Hot Springs, Arkansas? I vacationed there when I was in my twenties and it was so much fun! There are truly "hot" natural springs and spas everywhere. Definitely worth the trip.
After exploring this subject, the fourth way to relax is having a spa experience. Many hours of quiet peacefulness and healthy water pampering for your well deserving body. A little tip: Don't forget to have warmed fragrant oil drizzled on your skin before the massage. It makes a world of difference.
I can actually assist you in obtaining something to start a little pampering on your tired and aching body.
You'll have to wait until tomorrow at 1:00 p.m. to find out exactly what my little teaser means for you. Can't you just feel strong fingers massaging circles in the muscles of your back and neck?