Do you remember sitting in science class hearing the teacher say, "This will be on the test" and so you immediately wrote it down?
One of those tidbits of information that is still committed to my memory is the order that the colors take in a spectrum of light. I'm not the only one that uses the popular mnemonic device which takes the first letter of each color and turns it into a name…ROY G BIV. That is the acronym which helps me remember not only the order but also the colors which are: red, orange, yellow, green, blue, indigo and violet.
So much color in a scientifically organized way invokes the feeling of happiness.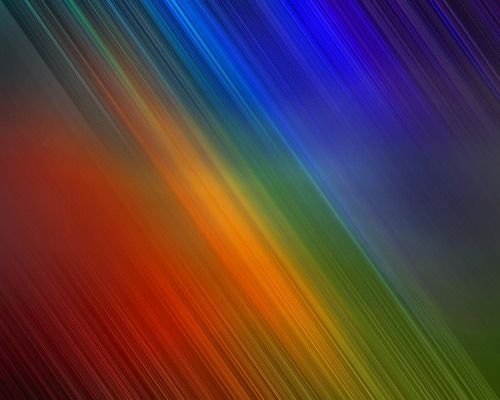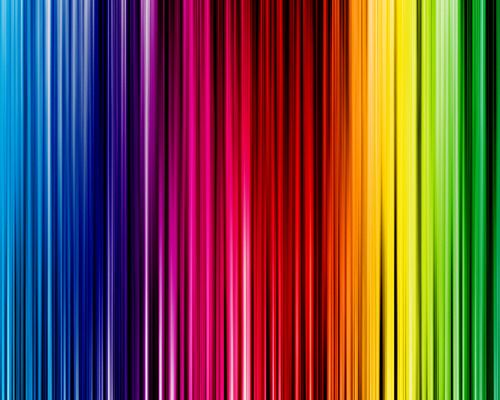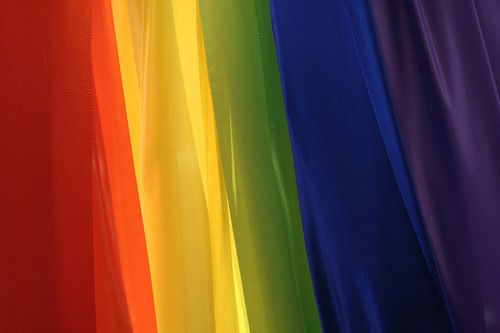 We are not going to do this to Bella!