I have a blog.
Actually, I have eight blogs and that alone would prove my point, but then this posting would be too short and borning with only two sentences and no pictures. Therefore, let's continue.
I read and officially "follow" a whole bunch of blogs.
Writing and reading blogs takes time even if you type fast and speed read. Often, I get caught up in blogging and I don't get enough rest.
I've never had a six pack belly. I have the terrible habit of looking at women and comparing myself. I know! I know! I post about not doing that all the time, but I have the same problems as you do. But the moment I see delicious food, I don't think about my belly flab any more. That thought is like yesterday – gone, gone and over. Of course, I eat the things I shouldn't and regret it later especially if it is sugary and makes me pass out from sugar overload due to my lovely diabetes.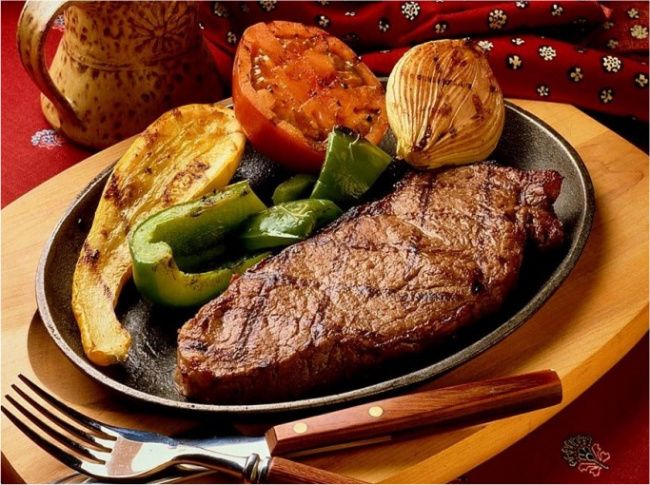 I can't forget the booties either. In the winter, it's a little easier because we all wear sweaters, flannel shirts or big jackets so the bootie is somewhat hidden. However, it is now May which means bright sunshine, warmer temperatures, shorts and perfectly tone and tiny booties. I'm not talking about mine. Your booties are perfect and mine is…well…sat on all the time and is wider. I don't get exercise because I am too busy working, blogging, filling my belly and sitting on my bootie. All of which just makes my bootie bigger. It is such a vicious circle.
Other than the fact I have been semi-bashing myself, do you know what all those things have in common? No?
Obsession.
I am obsessed with blogs and the internet. My voracious appetite for knowledge appears to be unquenchable, as well as, my desire for delicious food. No matter how much I desire a flat tummy and cute bootie, my obsessions seem to win day after day. I am so happy blogging, eating and sitting on my bootie, that I hardly think about it…well, that's true most of the time.
Sometimes these obsessions can wreak havoc with my self-esteem, but that is a typical obsessive attitude. Pulling one way and another constantly either means I'm extreme or crazy. I choose the former, thank you.
There are steps that can be taken to help overcome obsessions, but right now at this point in my life, I'm choosing to keep them. I have plenty of time to work on them all and if I don't have time, it won't matter anyway will it?!
Oh, you're wondering what breasts have to do with this topic of conversation? I want more of them without implants. Not actually more breasts (ummmmm, please, two is enough), but I would like the two I have to be bigger, fuller, faster than a speeding bullet…no, no, I got confused…fluffier. Doesn't that sound so gorgeous? I can imagine saying:
I have full and fluffy breasts.
That's in my dreams. That's why I had to cut the Victoria Secrets model's head off in the photo. I'm too jealous of her breasts. I won't tell you that my mom is like that picture. Oops, Mom. I'm sorry. It slipped out before I knew what I was typing.

It makes me have nightmares when I hear women say, "I want a breast reduction." If I had to roll the girls around in a wheel barrel, I would still want them!
(wheel barrel?)
Second thought, maybe not quite that big.
Maybe a full and fluffy E cup. It even sounds beautiful.
E.
Ahhhh, one more time. Say it with me.
E.