Finding it hard to relax?
I am finding this series to be quite enjoyable. The two hundred tips on the many ways to relax actually helps me to relax thinking of them all!
.
Ways To Relax #2
Follow this logic:
Babies drink milk.
Milk helps you sleep better.
Fresh fruit is nutritious.
Milk products combined with fresh fruit on a hot summer day is refreshing, nutritious and can help to relax you.
Just the process of drinking it through a straw or using a spoon to scoop bite after bite of cold milkshake is a methodical physical action.
It frees your brain as you think about looking into the glass and getting just the right amount on your spoon.
Yummmmmmmm….
Strawberry-Banana Milkshake
2 bananas
10 oz. box frozen strawberries, partially thawed
2 c. milk
1/4 c. plain yogurt
1 tsp. pure vanilla extract
2 pints minimum strawberry ice cream
*adjust ice cream amount for thinner or thicker shakes
Whipped Cream (can you really ever get enough of this stuff?)

Cut the bananas into chunks. Combine the bananas, strawberries, milk and 1 pint of the ice cream in blender, in batches. Blend until smooth. Pour milkshake into 4 glasses, top each with whipped cream and a fresh strawberry.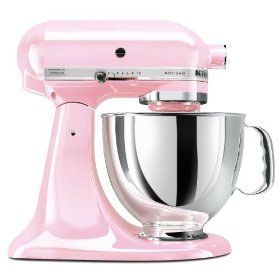 Basic Whipped Cream
4 c. heavy cream
1/4 c. granulated sugar
3/4 tsp. teaspoon vanilla extract

Place all ingredients in the bowl of an electric standing mixer with a whisk attachment and turn the speed on low. Whisk on low until bubbles appear and bring the speed up to medium. Continue to beat until medium to stiff peaks form.

Watching your weight?
Strawberry Milkshake
3/4 c. buttermilk (skim, nonfat or 1%)
1 c. frozen strawberries
1 tsp. vanilla
Salt to taste

Blend in blender. Weight Watchers count 3/4 milk, 1 fruit.
Ready to try it?