When I was in elementary school, I had fantastic art teachers. We did all the "normal" projects like little clay bowls and painted pictures, but we also broke the molds of normalcy. I remember some strange mediums and the opportunity to creatively express myself.
I think that is one of the reasons I find art as a much appreciated creative outlet.
Having access to the internet affords us with the opportunity to not only appreciate each others talents, but also to purchase artistic items that bring us happiness by dressing our homes.
One of the newer decorative items I've found is vinyl wall art. There are so many different variations including shapes and words. I'm sure you will find something you like as well.
Image: source
Image: source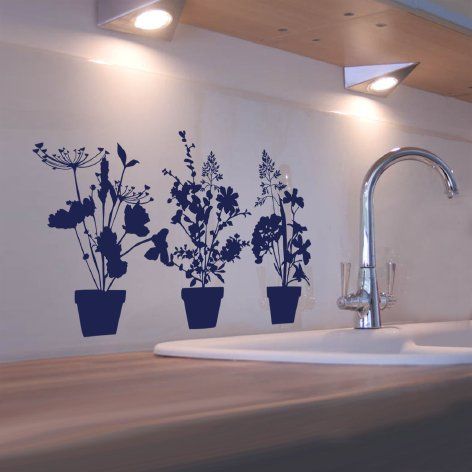 Image: source
Image: source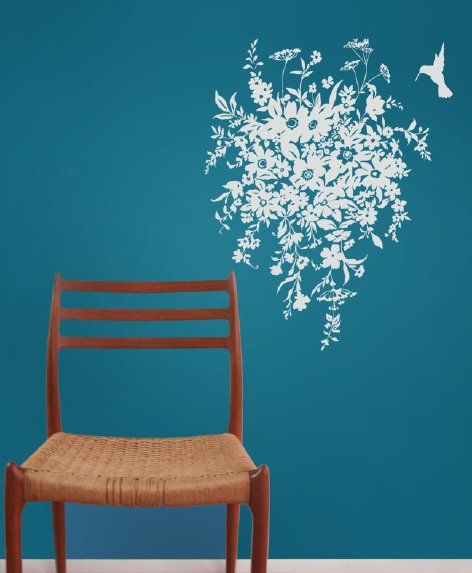 Image: source
Image: source
Image: source
I must say that other than the vinyl text of a fancy quote, "Get A Grip" featured below is my favorite!
Image: source
Do you have any vinyl wall art?