My dad had cancer several years ago.
Every few months he has to go have his "levels" checked to ensure that the cancer is still in remission.
Today he called to tell me that the doctor is going to start one of two treatments for him because his blood work shows that his levels have shot way up meaning that somewhere in his body there is cancer again.
Dad was absent most of my life, but all was forgiven and we love each other which is what really matters. We've laughed and cried. He tells me the funniest stories of his small town. He talks about the good things. He speaks lovingly about my mother and how he wishes he could go back. I understand him and I feel sorry for his unhappiness, so I try to help by making him laugh a lot. We act silly on the phone sometimes, but it is nice, comfortable, and has brought me full circle in healing my very wounded, broken heart.
Most of all, I like just hearing his voice. It's deep and masculine.
It's Dad.
It touches me somewhere deep in my soul.
I can't even explain the feeling.
So I just want you all to stop for a moment and think of all the people in your life…especially those that you love. If you haven't forgiven them, take my advice and just do it. The anger or pride in your heart will be replaced with peace. It is actually very freeing.
None of us are perfect. We all have our own issues and are living life the best that we can at "that" particular moment. Sometimes our human weaknesses take over which hurts those closest to us. We do not know what is truly in the heart of another or the circumstances that led to their poor behavior or choices. The good news is that it isn't important why, but just that we let go of our own unforgiving actions and feelings.
You don't necessarily have to bring the person back into your life, but you owe it to them and yourself the gift of forgiveness.
It doesn't cost you anything and nothing of value is lost if you give it.
Instead, you and the other person are able to have a new start and a new day. That's really important because there will come a time that you may not have one more day or one more time.
Regret is a very high price to pay for lost opportunities.
One more day.
One more time.
One more sunset, baby I'd be satisfied.
But then again,
I know what it would do.
Leave me wishing still, for one more day with you.
First thing I'd do, is pray for time to crawl.
I'd unplug the telephone
And keep the TV off.
I'd hold you every second.
Say a million I love you's.
That's what I'd do, with one more day with you.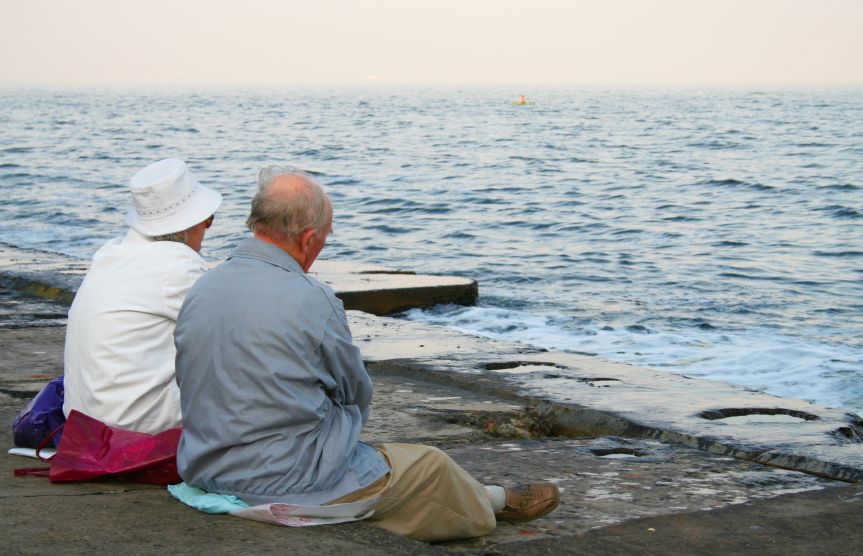 One more day.
One more time.
One more sunset, maybe I'd be satisfied.
But then again,
I know what it would do.
Leave me wishing still, for one more day with you.


Lyrics: Diamond Rio, One More Day