If you are depressed and want to run away today, I just wanted you to know that other people know how you feel because they have been there too. That probably doesn't make you feel any better, but my point is that you are not alone.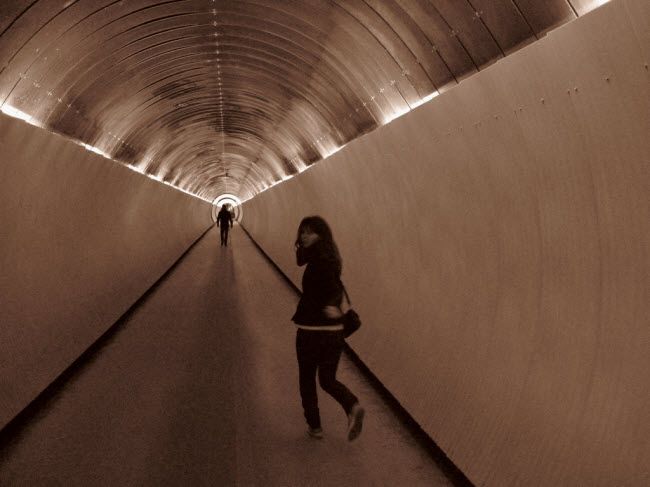 After working three days on a project from the moment I got to work until 7:00 p.m. each night, I finished today. The bad part is that I made a major error at the beginning which makes all my work wasted effort…and that wasn't the only thing that went wrong today.
As you can tell, I am having one of those "run away" days too.
Let's indulge ourselves for a few moments.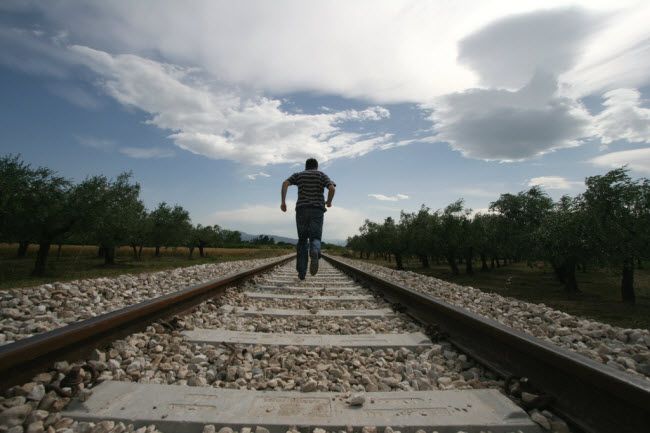 I want to Run Away
by
Karen C Vanderlaan
I want to run away,
Just be gone – check out
I long to hide away
And bury my head in my hands
To just cry until I am all cried out
Done – no tears left
Cry till all the sad is gone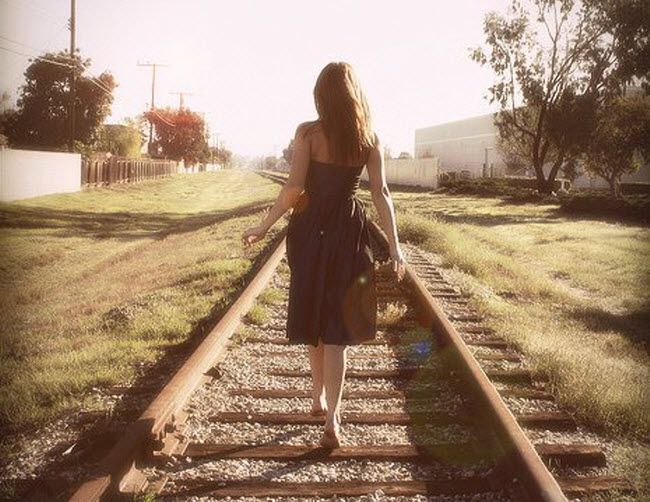 I wish for long, long hours to sleep
To rise only to return and slip back
between sheets that never cooled
I desire the sleep of no interruption
Till all the exhaustion has lifted
From my heavily laden eyes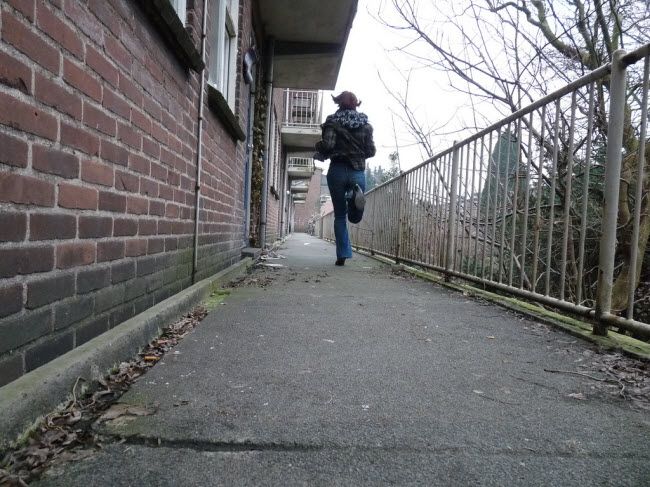 But… none of this will I do
I will get up each day the crack of dawn
I will continue the endless motions
That make this life of mine work
Putting one foot in front of the other
Over and over again
Now let's get past that bad experience and remember this…
"Success seems to be
connected with action.
Successful people keep moving.
They make mistakes,
but they don't quit."
~Conrad Hilton~
"You may have a fresh start
any moment you choose,
for this thing we call
'failure' is not the falling down,
but the staying down."
~Mary Pickford~
Wishing you a better day filled with sunshine!
All images are from Flickr, but I forgot to get the URL's associated with them and will try to go back and find the credits later.