The blue bonnets were in full bloom along the side of the highway with a big blue Texas sky and bright sunshine everywhere when I was driven to the hospital. It was my first experience at child birth and I was happy, scared, but most of all, filled with excitement to meet "my little alien" after nine months of carrying her within me. We had already had long conversations and I told her of all the things I hoped for in her life. I promised that I would work hard at being the best mother so that she wouldn't feel ripped off. I sang to her in the quiet of the nights when I couldn't sleep. Now, I was nervous. What if she didn't like me?
The whole birth experience was long, scary, painful, cleansing and the closest I have ever felt to God. My body took over and the miracle happened with a lot of help from my doctor. Alyssa didn't cry when she was born and with eyes wide opened, she looked around the room. The nurse wiped her up a bit, wrapped her in a towel and stood beside the bed next to me. My daughter smiled and reached her hand out towards me.
I wasn't scared any more.
I felt more alive than I had ever felt and my gratitude to God was immeasurable.
Today is Alyssa's 17th Birthday.
Alyssa, you are truly the sunshine of the morning. I love and admire you. I feel so very blessed to not only know you, but to be your mother. You have made my life worth living. You are truly the brightest ray of sunshine I have ever seen grace this planet.
Thank you for being you.
Thank you for caring and forgiving me when I mess up.
Thank you for being obedient and in desiring the good part.
Thank you for loving me.
On this wonderful 17th birthday, I wish I could wave a wand and make your whole life free from all pain and sorrow forever. We both know I can't do it no matter how much I wish for it to be true. However, I did find a few ladies who wanted to wave their wands for someone they loved too. Her name is Aurora, also known as Sleeping Beauty. They loved her very much and often made a mess of things, but in the end their love is all she really wanted and needed. This will make you smile.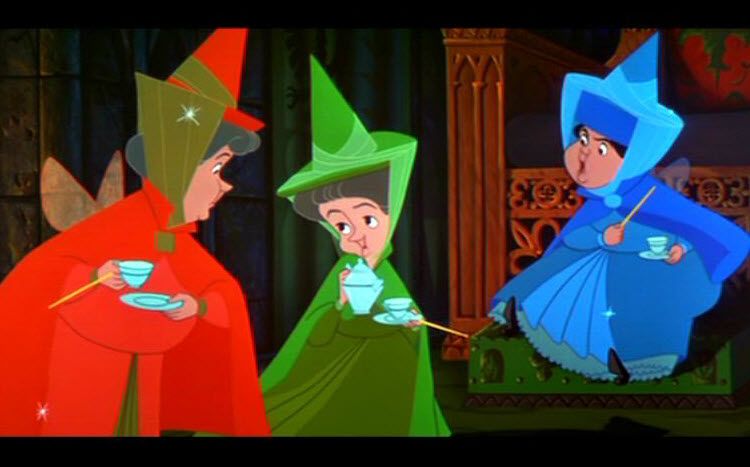 We have been just like those silly fairies many times. Often acting rather goofy and laughing so hard that our stomachs hurt and ached. I've enjoyed and continue to enjoy every second of your company. Giving birth to you and becoming your mother was the greatest day of my life. Just in case you missed that….
Becoming your mother was THE GREATEST DAY OF MY LIFE.
I would sing to you, but we both know how lovely my voice is, so Sarah Evans agreed to sing my feelings to you today…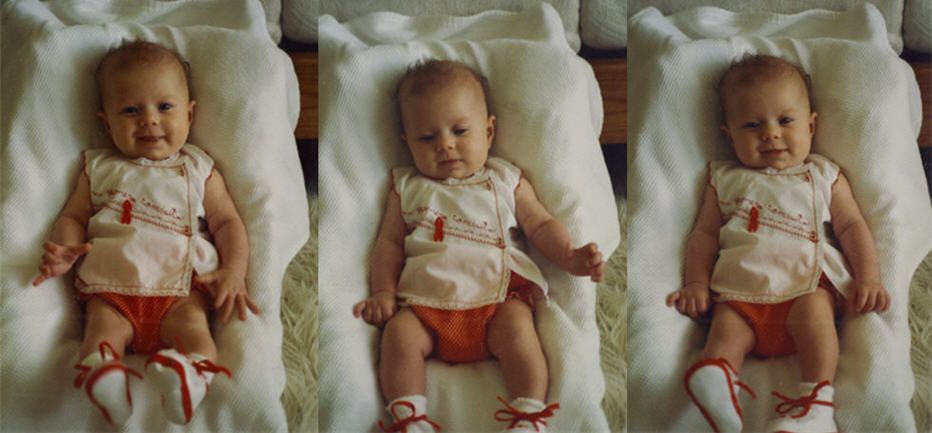 Enjoy your day and
Happy Birthday Alyssa!