Psychologist define logorrhea as excessive talking that may include:
1. words that avoid any logic or reason
2. words that may offend other people
3. words that are random
People in every day life call it "verbal diarrhea" or "diarrhea of the mouth" which means excessive and sometimes compulsive talkativeness or wordiness that borders on tiresome volubility (a constant flow of speech).
I'm sure as you read those definitions, a few people came to mind. Whether they are family members, fellow employees, neighbors, church patrons, friends, or just people who we run into during daily living i.e. grocery clerks, car salesmen, teachers, etc. conversations with them are usually one-sided. Do you always interject your opinion into a conversation even when it is taking place across the room? Every time someone tells a story, do you recount one that will "top" it? Do you know everything and make sure that anyone coming in contact with you is made aware of this fact?
These people do not listen attentively. While you are speaking they are either thinking of things to say or interrupting or talking over you. Most of the time we can politely walk away or avoid conversations with them, however, if these people are a constant in your life, you only have two choices: put up with it or bring their attention to it. Neither choice is simple.
Invariably, they will be offended.
To make listening a habit, it takes practice. Try different methods to help the conversation flow from one another such as the spoon. Avoid interrupting the other person. Don't talk so much that the other person never has a chance to say anything. If there is five minutes of conversation and you are the only speaker, verbal diarrhea is definitely something that afflicts you.
After eating an entire bull,
a mountain lion felt so good he started roaring.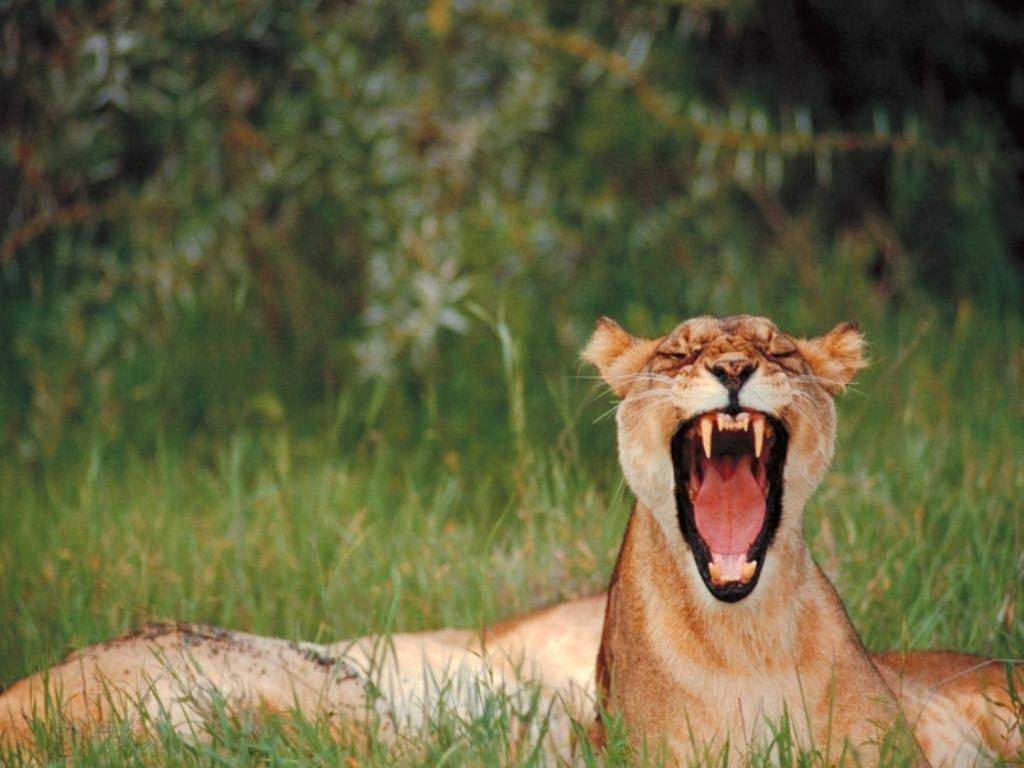 He kept it up until a hunter came along and shot him.
The moral: When you're full of bull, keep your mouth shut.
P.S. I love the picture of the bull~!!!!