Laughter is the best medicine.
I don't usually make fun of people, but most of these look-a-like photos are rather funny. I think the one that cracked me up the most was Hilary Clinton. I won't post a picture of me looking like Ronald McDonald, Annie or Carrot Top.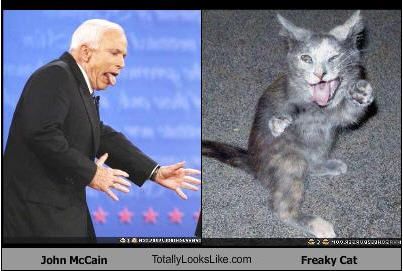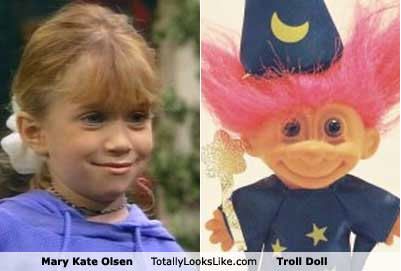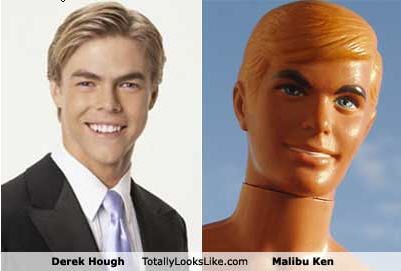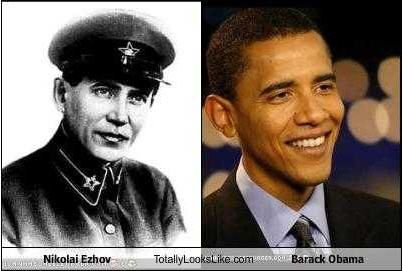 Which one did you think was the funniest?