Over the last few weeks, everyone has been talking about snow.
Some people love it.
Some people tolerate it.
Other people hate it.
I fall into the category of loving it. These are the snowfall averages for Virginia…

And here are few basic facts about snow…
Snow is a type of precipitation in the form of crystalline water ice and consists of a multitude of snowflakes that fall from clouds.
Snow can be categorized as powdery when fluffy, granular when it begins the cycle of melting and refreezing, and eventually ice once it packs down.

Snow is cold and requires

extra preparations

.
If you look at this map, you will notice that Virginia is not close to Fargo, North Dakota.
The following pictures supposedly were taken in Fargo, North Dakota. I must tell you that the last photo made me feel claustrophobic…almost like my

fear of bridges

.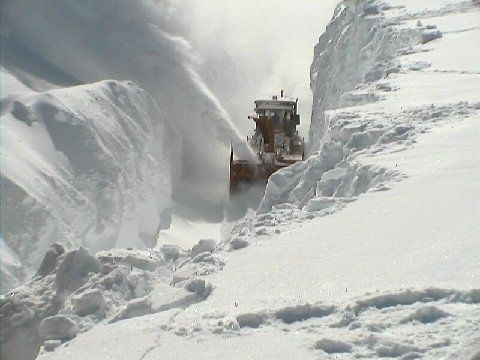 THAT is actually too much snow for me.
I do have limits to my insanity.
BLOGNTWEET

…
The forum for savvy women and men!
Join here

.