During our Christmas dinner together, I was reminded of an incident that happened when my niece, Brittany was young. You can imagine how cute she was with her bubbly personality and bouncy red curls. The apple of her auntie's eye!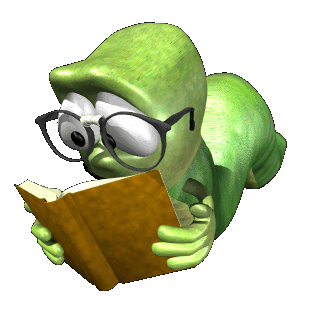 Brittany was an inquisitive little girl. We were always reading books or watching shows that taught us things which made us a walking library crossed with the Discovery channel. On top of everything, she was always doing the unexpected.
One day Brittany picked up one of those really tiny, tiny, wiggly worms and plopped it into her mouth.
Oh yes!
Half the worm in her mouth and the other half sticking out between her lips wiggling back and forth and all over the place.
Mom screamed.
My sister (Brittany's mother) screamed.
Then her mother did everything she could to get the worm out of Brittany's mouth…intact.
She did, and the slobbery, wiggly worm was promptly tossed in the toilet I think.
That's funny, but even funnier is that this story came up while we were eating Christmas dinner a few days ago.
It didn't really bother anyone…
except Brittany…
who asked that we change the subject because she was feeling sick.
I guess she doesn't like thinking about a wiggly worm in her mouth.
Just imagine if she had swallowed it!