Have you ever been this tired?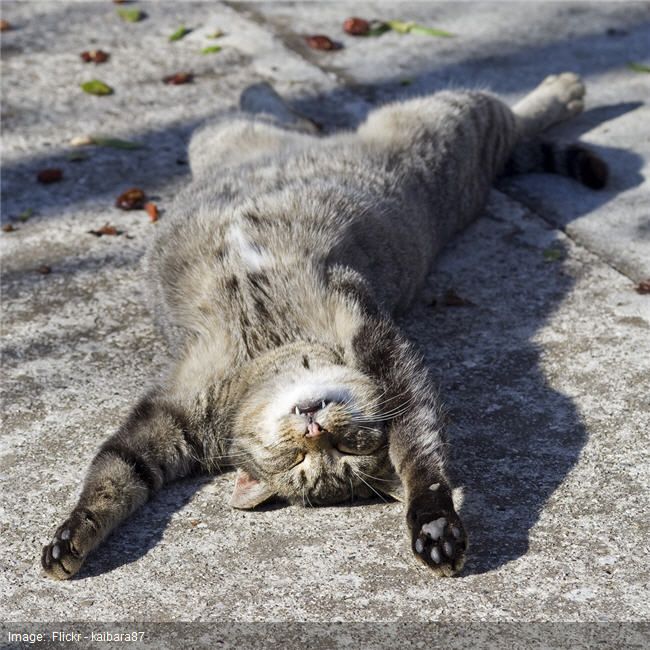 Or maybe you have been this tired?
Then when you go to bed you look like this?
How can we sleep sound and peaceful like a baby?
There are a few things that you can do to help you sleep more soundly and restful.
Have a sleeping

schedule

– Go to bed and get up at the same time each day.
Get your

feet warm

– either wear socks, fill a hot water bottle or use a microwavable warmer to get those cold feet warm. Blood flow appears to be an important factor in sleeping peacefully according to Dr. Mercola, and warm feet are an indicator of good blood flow.
Drink a

warm glass of milk

– Milk contains tryptophan which causes your brain to release melatonin.
Keep the room

dark

or wear an eye mask – Melatonin production rises at night and declines during the day, thus sleeping in a dark, quiet room for several hours helps to produce more of this "darkness" hormone.

Exercise

– Lactic acid accumulates in the blood and dissipates during vigorous exercise.
Avoid

caffeine

– This is just too stimulating and the whole purpose of going to bed is to relax.
Lose weight – Sleep apnea is often brought on because of an increase in body weight.

Decorate

your bedroom – Keep the room simple with only a few decorative items and a soothing color scheme.
Slightly

cooler

temperature – A lower temperature (65-72 degrees is optimal) encourages the body to rest more soundly. If the body isn't fighting to stay cooler or get warmer, it is more restful, thus you are able to sleep more soundly.
Go to the

bathroom

before going to bed – This may help to decrease the interruptions of sleep due to the need to urinate.

Bedrooms

are for bedroom activities – The television distracts from the "darkness" factor as well as the next tip.
Have quality

sex

– Yeah, I said it. Sex releases endorphins and you feel better about yourself thus helping you to relax and sleep more peacefully. Starting off with a great massage also helps with focusing on the moment and each other instead of the problems of the day.
I don't have a problem falling asleep. Actually, within thirty seconds of getting into bed, I'm completely asleep. I also sleep very soundly which is a good thing since my husband snores like a freight train! Unfortunately, I also talk in my sleep with my eyes open. That freaks you out doesn't it? Well, it does get aggravating to my family, but I always tell them to just test to make sure I'm awake. The perfect test is to say something like, "Are you packed for your trip to China tomorrow?" If I answer "Yes" then I am obviously very much asleep.
Do you have a hard time falling asleep, do you sleep walk or do you sleep like a baby?
****New topic for "Tell The Truth Thursday" posted in sidebar****