My eyes are an ocean
in which my dreams are reflected.

Those true eyes
Too pure and too honest
in aught to disguise
The sweet soul shining through them.
~Owen Meredith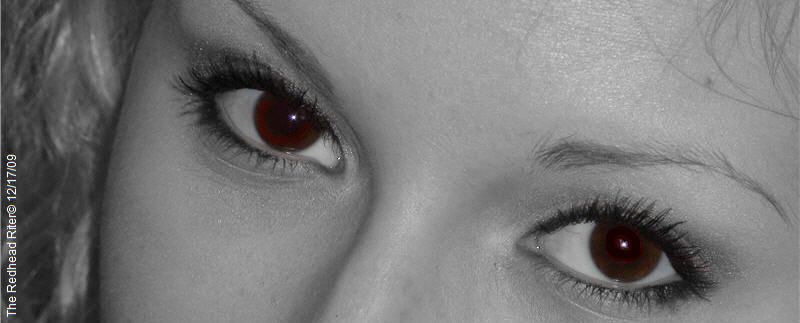 Seeing is not always believing.
Sometimes you have to take
a giant leap into the darkness.
The eyes have
one language
everywhere.
~George Herbert~