Envy may be defined as an emotion that "occurs when a person lacks another's (perceived) superior quality, achievement, or possession and either desires it or wishes that the other lacked it.
People are envied for many things such as:

Beautiful model (great tan)
Beautiful model – great hair)
from left to right
Claude Monet (artist), Robert Frost (poet), Antonio Canova (sculptor)
from left to right
Bill Gates (computer guru), Woman (very beautiful), Carlos Santana (master guitarist)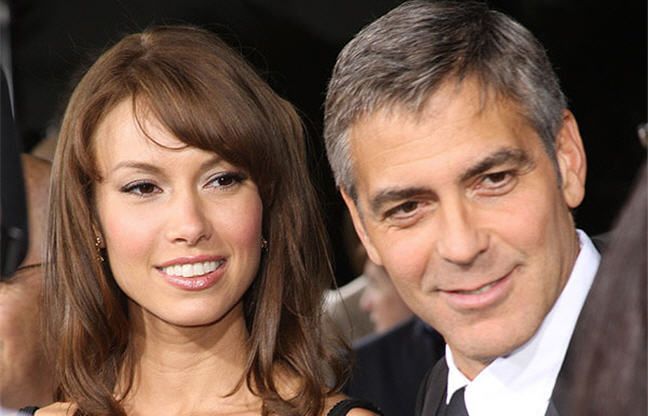 Any woman that gets George Clooney
Jennifer Masche (sextuplets)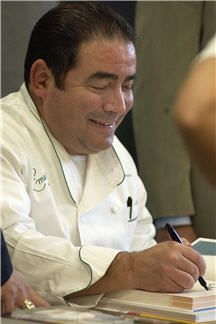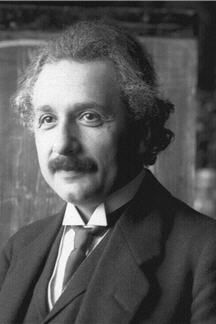 from left to right
Emeril LaGasse (chef), Nora Roberts (writer), Albert Einstein (super intelligent)
Mariah Carey and Whitney Houston (they both sing beautifully)
Bertrand Arthur William Russell,an English philosopher and historian, said that envy was one of the most potent causes of unhappiness. Not only is the envious person coveting something of another person, but also wishes to inflict misfortune upon others. That is why envy is considered

one of the seven deadly sins.

Envy is closely related to jealousy (the fear of losing something that one possesses to another person) and schadenfreude (to derive pleasure in another's misfortune).

I think they all boil down to one thing and best said by Harold Coffin:
"Envy is the art of counting the other fellow's blessings instead of your own."
Envy is the result of a lack of appreciation of our own uniqueness and self worth. We are all different and those differences make us unique. There are no two people exactly alike in looks, feelings or thoughts and therefore, we have something to contribute that no one else can.
It is easy to focus on the things we "don't" have instead of the things we "do" have which is why I suggest that you write down a list of your blessings. When you are finished, don't tuck it away somewhere never to be seen again. Boldly post it on the refrigerator, cork board or even on the side of the computer monitor, so that you will see and read it often. Noticing and being appreciative for the things we have cultivates a feeling of satisfaction, contentment and ultimately happiness within us.
Neil A. Maxwell said, "We should certainly count our blessings, but we should also make our blessings count." It would be such a waste to live out our existence envying others while our talents remain untapped and our blessings unappreciated. Develop your talents and multiply them through hard work and perseverance.
Look within and around yourself. What do you see? Start by making a short list and each day add one more blessing. I'll start.
I'm thankful for the following blessings…
God – the Father of my soul who breathed life into my existence.
Jesus – my Savior who died to give me eternal life.
My mother – a wonderful woman who gave me life on earth.
My daughter – the sunshine in my life.
My family – my safe haven from all storms.
My body – including every freckle.
Health – even though it gives me a few problems.
Job, car, home, clothes
Great memory – I can remember things back to the age of two.
My intellect – I learn quickly.
My compassionate nature – I have a big heart.
Now it is your turn. Stamp out envy today by making a list of your blessings and reflect on it daily. As your blessings list gets longer and your thankfulness increases, envy will not have a part in your life. Happiness and the peace that accompanies it will flood your life.
"Reflect upon your present blessings,
of which every man has plenty;
not on your past misfortunes,
of which all men have some."
~Charles Dickens~
What are your blessings?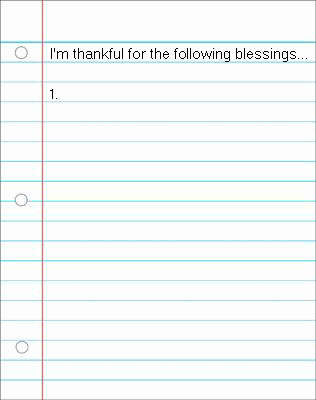 Win $100 in prizes —->
here
if you guess my name —->
here
Have you become a follower on my new blogs below?

Your blog is listed on one of them! Have you found it?


Reader Interactions