There is no one giant step that does it. It's a lot of little steps.
~Peter A. Cohen~

Rocks!


Big Rocks!


Well…Bigger Rocks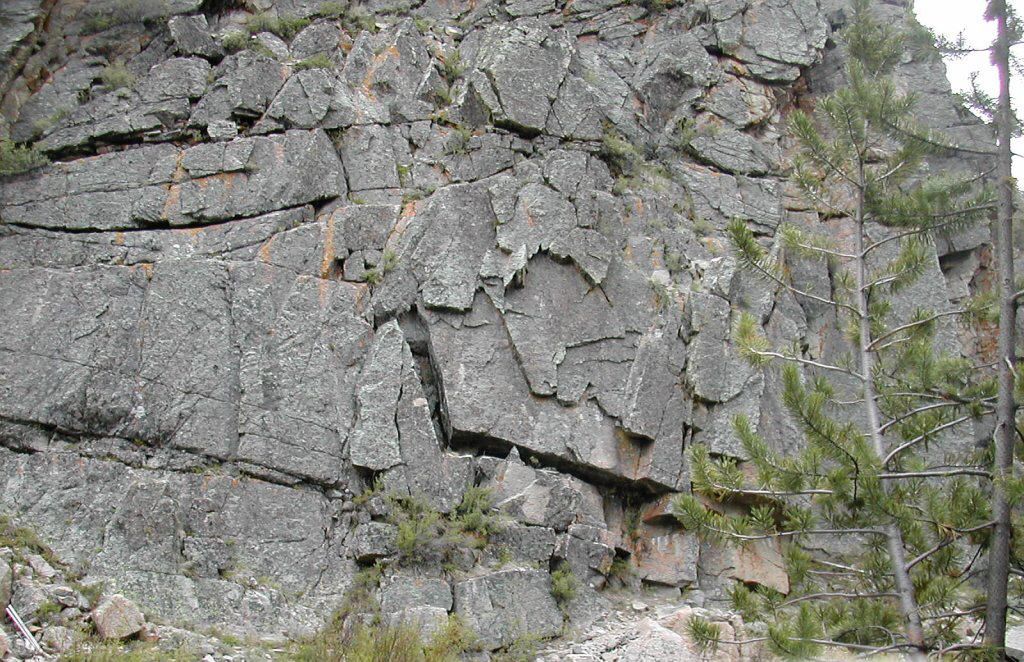 Bigger Rocks covered with a Little Snow


A Patch of Snow covering Big Rocks?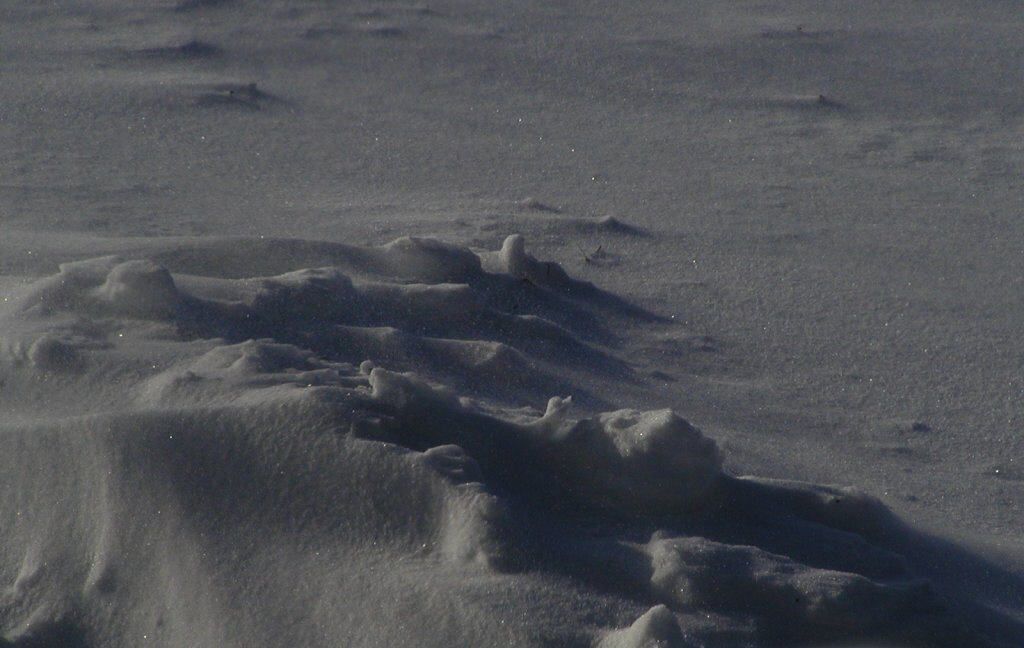 All Images Above: Free Nature Pictures
I guess we can't really say that it is just a Big Rock with a Little Snow! A WHOLE LOT of Snow on A HUGE Mountain called Mount Everest!

One may walk over the highest mountain one step at a time.
~John Wanamaker~

Win $100 in prizes —->
here
if you guess my name —->
here
Have you become a follower on my new blogs below?

Your blog is listed on one of them! Have you found it?