The definition of a
"kiss"
is the touching of one person's lips to another place, which is used as an expression of affection, respect, greeting, farewell, good luck, romantic affection or sexual desire.
We all remember the famous "kisses" from the movie screen or photos. The kiss that looks like it is the ultimate in perfection…the right people, location, and setting.
As young girls we are indoctrinated with the importance of a kiss as we watch Sleeping Beauty. Do boys watch this movie? Women search all their lives to recreate that kind of magic in their own lives as they search for Prince Charming and the kiss that produces fireworks.
Kissing allows mates to taste and smell each other's pheromones for biological compatibility. Sounds rather strange, so it is a good thing that this goes on subconsciously.
Did you know that a total of thirty-four facial muscles and 112 postural muscles are used during a kiss? Also, kissing is good for your health! Exchanging affection is stress-reducing and kissing reduces stress and lowers cholesterol levels.
So do you want to take kissing lessons? I'm not joking! Check this out…
Kissing Lessons at http://www.kissing.com/lessons.htm
Do you think you would know the difference if it were you in this video?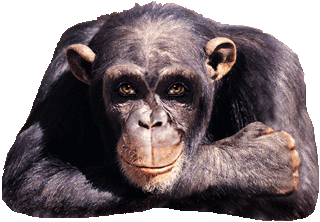 Just remember to choose that Prince Charming wisely. When the fireworks from the kissing fade, is the man that remains someone you want to carry on a conversation with for the next…50 years?

"Ancient lovers believed a kiss would literally unite their souls,
because the spirit was said to be carried in one's breath."
~

Eve Glicksman

~

Info you might like:
Not For A Man's Eyes
Tears
Netiquette
Formatting – ALT vs TITLE
Using The Internet
Style – French Country
How To Keep Food Fresh Longer
Friend or Follow
Win $100 in prizes —->
here
if you guess my name —->
here
Have you become a follower on my new blogs below?

Your blog is listed on one of them! Have you found it?