Can you guess my name for $100? Go here for the details—-> HERE (http://theredheadriter.blogspot.com/2009/10/contest-giveaway-im-on-blogroll.html)
When he lets go…I nearly had a heart attack!
"
Courage is the discovery that you may not win,
and trying when you know you can lose.
"
~Tom Krause~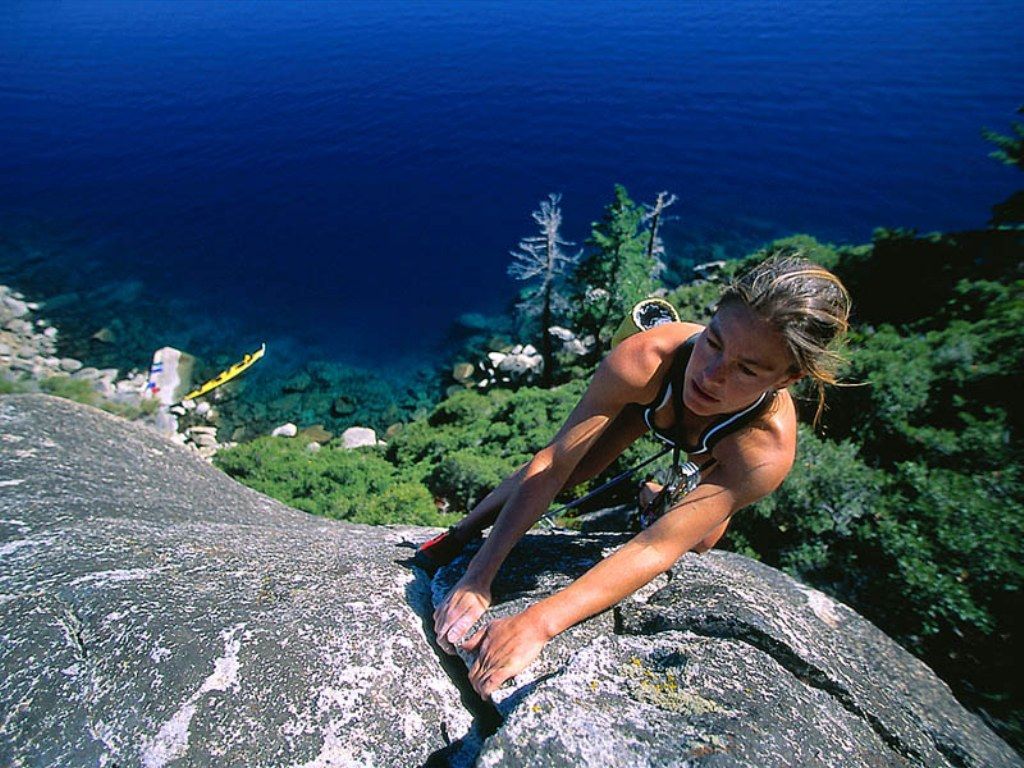 Have you become a follower on my new blogs below?
Your blog is listed on one of them! Have you found it?