If you were a drop of liquid, as you hit the surface of another liquid that was smooth and unmoving, would you make a ripple or a splash? I apparently have made a splash and I am really happy about it! I feel very special, humble and grateful.

One Mum's Musings
received her first blog award. Congratulations again! As with most awards, the recipient is supposed to send the award to other bloggers that she feels deserves the accolades. I am touched and honored that she sent this award to me. Thank you so much Alicia!
One Mum's Musings
Now it is my turn to pass on the award. It is given to alluring, amusing, bewitching, impressive and inspiring blogs. The rules for this award are:
Put the logo on your blog/post
Nominate and link up to 9 blogs which allure, amuse, bewitch, impress or inspire you.
Let them know that they have been splashed by commenting on their blog.
Remember to link the person from whom you received your Splash Award.
So I hearby bestow and forward The Splash Award to:
You all have been very kind to me, so please visit these ladies blogs and leave them a congratulatory comment. Also, don't forget to go to One Mum's Musings because she gave me this award.
So did you think about whether you would make a ripple or a splash if you were a drop of liquid? Both are beautiful so I have left some "splash candy" for you to enjoy. Remember, YOU can make a difference!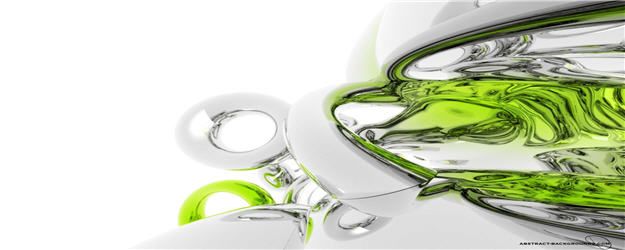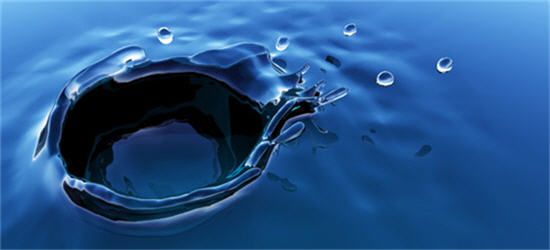 "Unless someone like you cares
a whole awful lot,
nothing is going to get better."
~Dr. Seuss~

"Being good is commendable,
but only when it is combined
with doing good is it useful."
~Author Unknown~


"Nobody can do everything,
but everyone can do something."
~Author Unknown~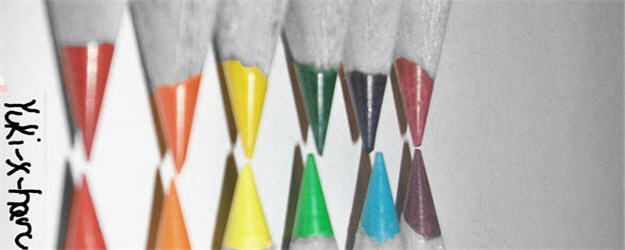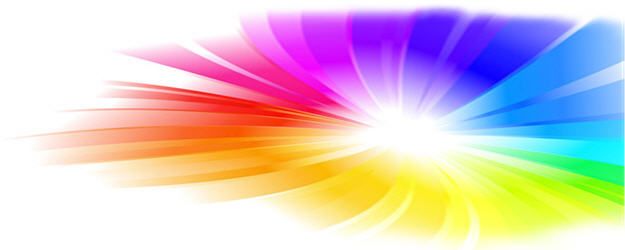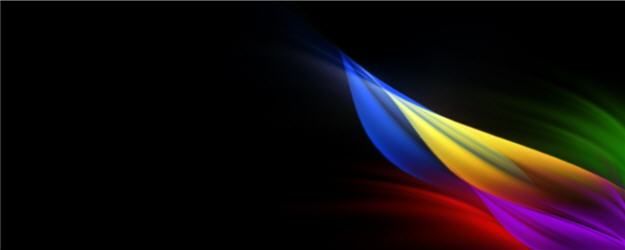 Have a

f

a

n

t

a

s

t

i

c

d

a

y

and make a big splash!
Pencil Image: Yuki x-haru