If you're like me, the only time you think of feathers is when you see a bird or when you go to bed under a down comforter and pillow. If I see a flock of birds flying around me, feathers don't even cross my mind because I'm just hoping they don't poop on my head! You go ahead and laugh, but I had that happen!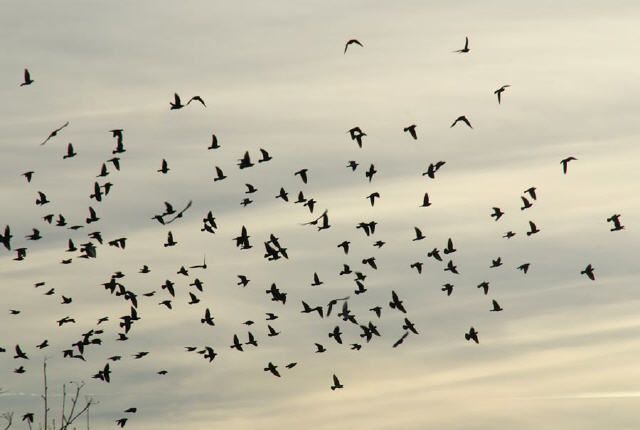 Image: Wikipedia
Image: Wikipedia
Here are a few interesting "Feather Facts"
Feathers cover most body parts of a bird and grow from well-defined tracts on the skin and aid in flight, thermal insulation, waterproofing and coloration that helps in communication and protection.
Albinism is caused by the lack of pigment in some or all of a bird's feathers. (WooHoo…I can relate to this one!)
The exact signals that induce the growth of feathers on the skin are not known.
Feathers are among the most complex integumentary (the organ system that protects the body) found in vertebrates.
There are two basic types of feather: vaned feathers which cover the exterior of the body and down feathers which are underneath the vaned feathers.
Did you realize that we use feathers in many, many things?
Something that I found "out of the ordinary" was feather painting. These artists are just awesome!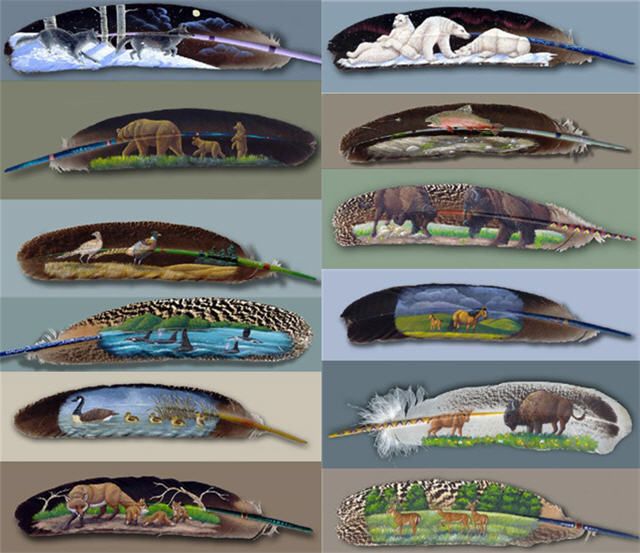 I have always found that feathers are exotic and sexy. If you pair a little feather nightie with a feather boa wouldn't that just tickle your fancy?

Painted Feather sites:
The Painted Feather
Patterson's Painted Feathers
Featherlady Studio
Feather Painter
Painted Feathers and Nature Art
Handpainted Indian Feathers