Splash #1
The Splash Award is given to alluring, amusing, bewitching, impressive and inspiring blogs. Teresha at Marlie and Me gave me this enchanting accolade.
click here to download award
THANK YOU TERESHA!

The splashy blogs that I am passing this one on to are:
The rules for this one are:
Put the logo on your blog/post
Nominate and link up to 9 blogs which allure, amuse, bewitch, impress or inspire you.
Let them know that they have been splashed by commenting on their blog.
Remember to link the person from whom you received your Splash Award.
Splash #2
A Splash of Color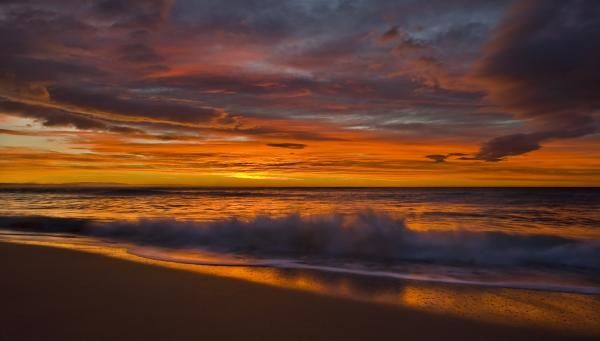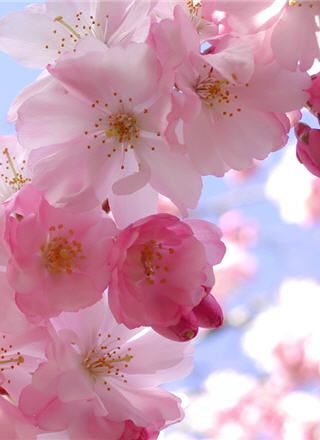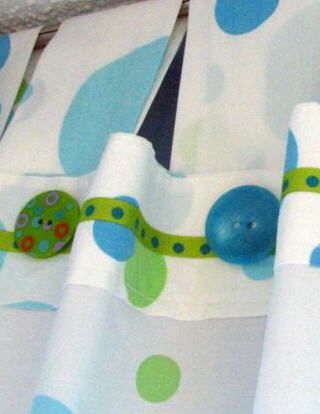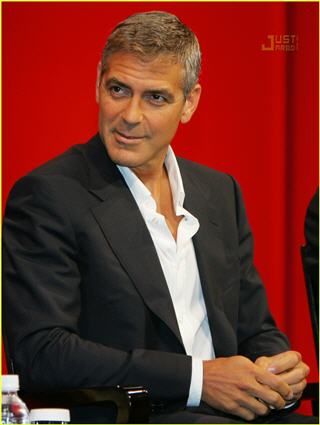 "Let go of your attachment to being right,




and suddenly your mind is more open.




You're able to benefit




from the unique viewpoints of others,




without being crippled by your own judgment."


~Ralph Marston~
Splash #3
A Liquid Splash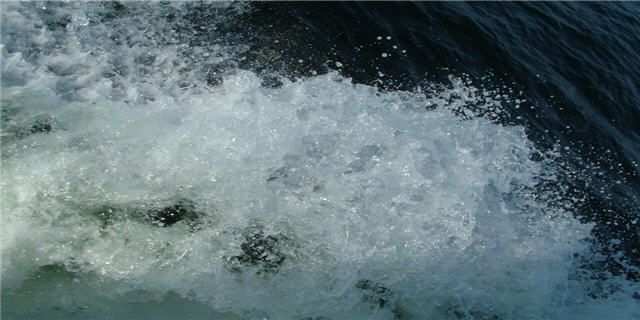 "No matter what age you are,




or what your circumstances might be,




you are special,




and you still have something unique to offer.




Your life, because of who you are, has meaning."


~Barbara De Angelis~