This post is divided into three distinct sections because the three sections have nothing to do with each other except for the relationship to the title of my post…
Number One
Remember that pink flashing reminder to vote for the Mommy Blogger of the Year at Project Mommyhood and how it disappeared on Sept 1st? That's because there was a winner: Allie at No Time For Flashcards! Congrats to the winner!
Thank you to all my blogging and non-blogging (who found voting to be crazy…LOL) friends who voted for me. Although I didn't win, I had a great time and was very flattered at the number of votes I received especially since I have only been blogging for four months. Humbly, I say "Thank You" to all of you.
Number Two
I've been given a few things to pass along from some sweet bloggers. Before you ask, I can count, but I hate rules that tell me I can only choose five or six or whatever the number is, so tsk, tsk…I have a hard time making decisions…OBVIOUSLY!
Everyone listed below for the award or tag gets the You Add Sunshine To My Day Award because YOU DO! Pass it on to other bloggers who brighten your day!
Next is the Superior Scribbler Award who was given to me by Tammy at Keep In Touch With Mommakin. She is a beautiful lady!
Download it here
The rules for this one are:
Each Superior Scribbler I name today must in turn pass The Award on to 5 most-deserving Bloggy Friends.

Each Superior Scribbler must link to the author & the name of the blog from whom he/she has received The Award.

Each Superior Scribbler must display The Award on his/her blog, and link to

this post

,

which explains The Award.

Each Blogger who wins The Superior Scribbler Award must visit

this post

and add his/her name to the Mr. Linky List. That way, we'll be able to keep up-to-date on everyone who receives This Prestigious Honor.

Each Superior Scribbler must post these rules on his/her blog
I'm passing this along to the following Superior Scribblers:
I hadn't seen The Bookworm Tag before it was given to me by Jennifer at life 'round you n me who is a young, single mom in the Philippines.
Download it here
I'm tagging the following:
Number Three
It is fast approaching the time we all begin our hibernation because summer is nearly over…




"In summer, the song sings itself."


~William Carlos Williams~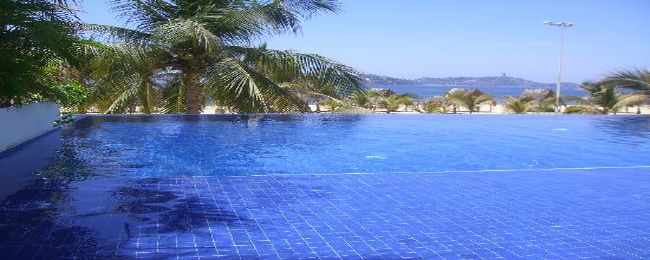 "No spring nor summer beauty hath such grace




As I have seen in one autumnal face."


~John Donne~


"If we had no winter, the spring would not be so pleasant:




if we did not sometimes taste of adversity,




prosperity would not be so welcome."


~Anne Bradstreet~

See your latest post and discuss this post at