Everyone always seems to have a "chair" that they claim as their own. My grandfather (called Gran-Gran which was my version of grandfather) had "his" chair, Dad had a gold recliner, Mom had a covered rocker that has rocked four generations, I had a little wooden black rocking chair as a child and now I have a blue recliner and Alyssa had and has many chairs! Maybe it is something in my family, but a "chair" is often sentimental.
I'm not sure if these chairs are sentimental, but they definitely are artistic.
Image: Pedro Friedberg Hand and Foot Chair
"The Seatub" by Baek-Ki Kim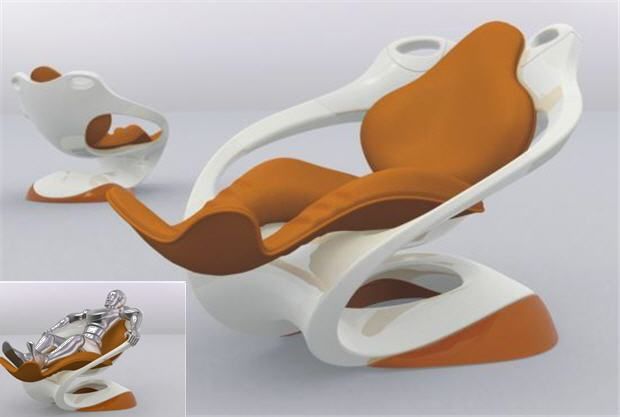 "Zen Recliner" by Jay Hung and Paul Fong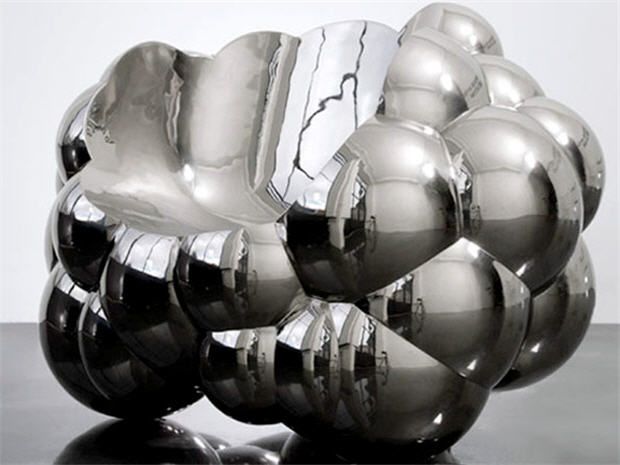 The "Cloud Chair" made by Gallery Ormond in Geneva
Julia Krantz
/>
The "Barca" chair created by Jakob Joergensen, a designer at Copenhagen's Designskole
"Growing Chair" by Michael Bussien
Designer Dror Benshetrit of Studio Dror's Peacock Chair
Image: Giant High Heel Shoe Chair Image: Meltdown Chair by Tom Price
"This Chair Construction" by Wolk Design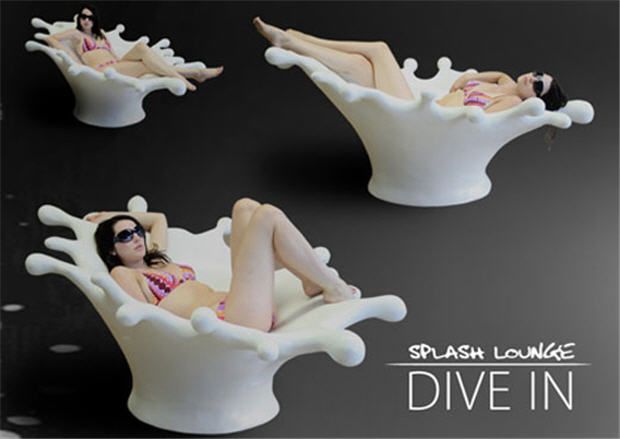 "Splash Lounge Chair" by Michael Wendel
"The Gravity Chair" by Stokke
"The Soft Pipe" by designers Samanta Snidaro and Andrea Fino
"Pod" can be purchased at the FrontGate
Which is your favorite? I think I would be scared of the "Growing Chair," but I totally love the little man on "This Chair Construction."
With my little black rocking chair, I used to kneel in front of it, look through the spokes in the back of the chair, and pretend to be a "bank lady." I used my Monopoly money and pieces of paper that I had drawn to look like money. The great thing is that I had it out for Alyssa when she was younger and without me even telling her, one day she started playing "bank lady" through the spokes with Monopoly money. I still can't believe that we both did the same exact thing!