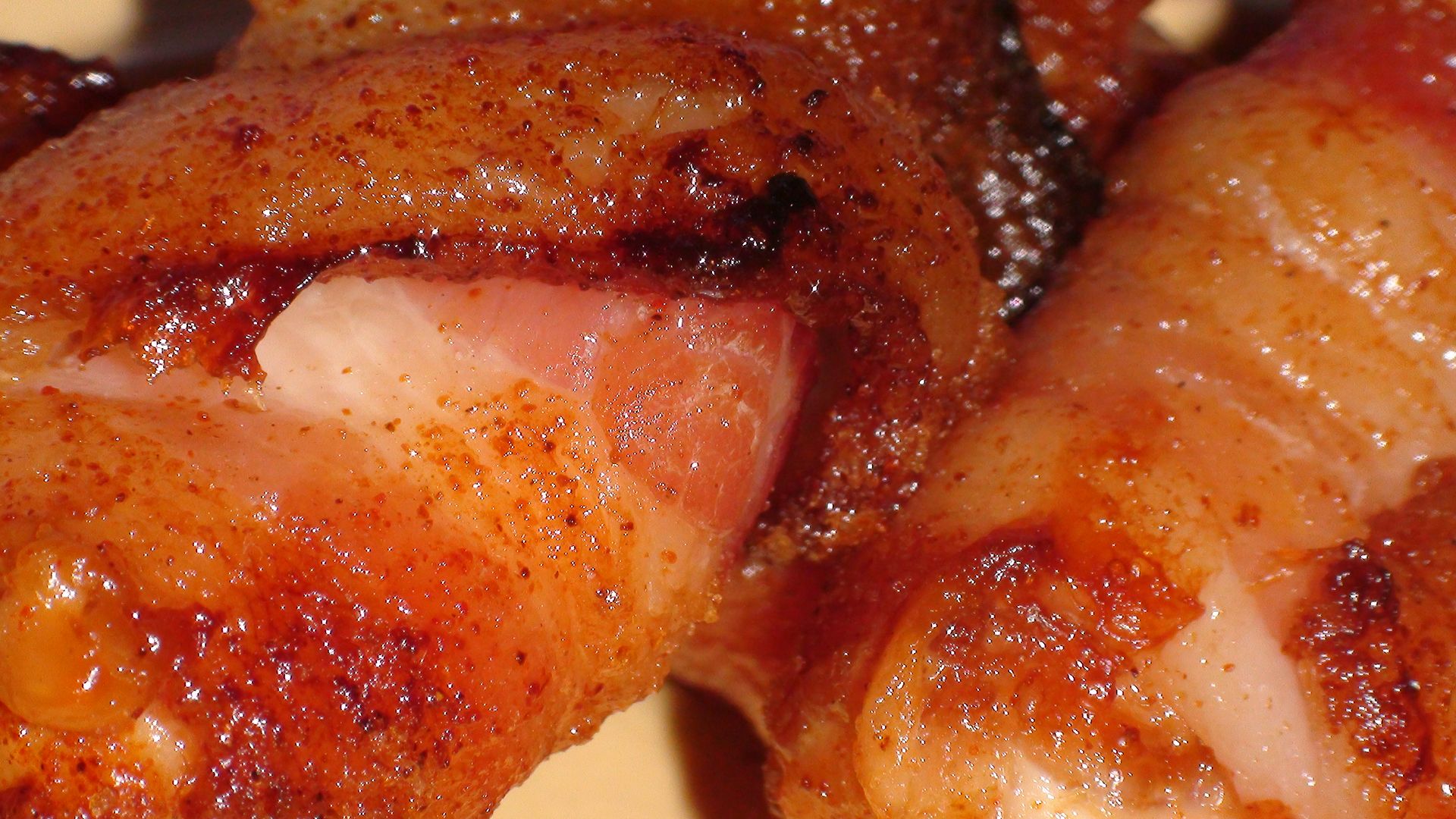 Bacon Wrapped Chicken with Chili Powder


Country Style Green Beans with Garlic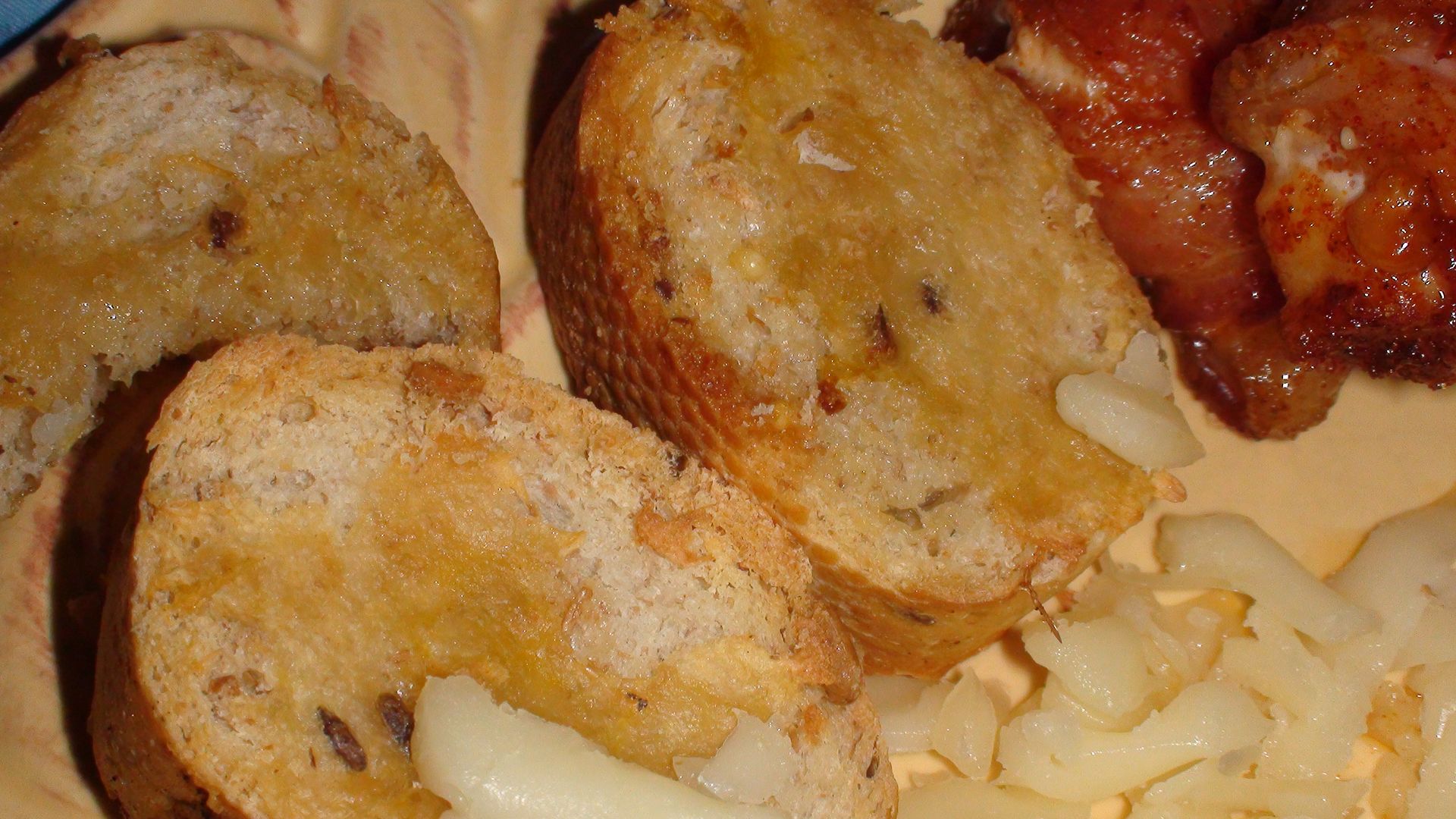 Whole Grain French Bread with Roasted Garlic


Stuffed Tomatoes with Spinach, Mozzarella and secret ingredients
Do you think that Giada De Laurentiis, Rachel Ray, or Paula Deen fixed our dinner tonight? It looks and tastes like a professional lavished us with fine dining. Before I tell you who cooked, I need to tell you a little story…
My sister and niece lived with me from the time Brittany was a little over one until she was twelve years old, so we had many wonderful days spent together doing fun things. When Alyssa came along, I felt like I had two children and our home was always filled with the laughter of children.
One of the things that we should do for our children is to teach them to cook. There are many benefits to having children actively learn to cook with us:
Children learn about nutrition and healthy eating.
Provides creative family time and bonding.
Helps promote the feeling that they are an integral and productive part of the family.
Increases their self-esteem.
When the children grow up, they can take care of themselves and their families.
Children tend to be more apt to eat what they cook.
They learn how to follow directions.
Preserves family heritage by passing down family recipes.
Increase math and science skills.
It may take longer and be messier to have our children cook with us, but they are worth the investment of our time. That is why we had children! I cooked with Brittany and Alyssa while they were tiny and we had a great time.
Brittany with pie crust dough helping me make apple pies.
Brittany wondering what to do with the crumbs.
Brittany putting her touches on the pie crust.
Alyssa received a toy kitchen for her birthday.
The next picture finishes the story nicely.
Two beautiful little girls.
Fingernails painted.
Aprons donned.
Big smiles of happiness.
Mixing and cooking chocolate chip cookies.
Priceless memories filled with love and true joy.
Now Brittany is twenty-one and Alyssa is sixteen. Did any of our cooking together have a lasting effect? Remember those pictures of the delicious food I had for dinner tonight? It wasn't a professional cook who prepared such a gorgeous and delicious meal.
It was Alyssa's skill. Thank you Alyssa. It was not only beautiful, but totally delicious and I appreciate your effort at providing such a fantastic meal. I'm a very blessed mother to have you as my daughter.
You can teach a student
a lesson for a day;
but if you can teach him
to learn by creating curiosity,
he will continue
the learning process
as long as he lives.
~Clay P. Bedford~