Green is a pretty color associated with outdoorsy stress-free decor, prosperity, envy/jealousy, being sick, having little to no experience, being earth-friendly, health in plants, decay, and evil.

I thought I would share some green things today for your viewing pleasure and give a few examples of how the green things have affected my life.
green decor: I've never used green as a decorating color, but my sister's home has pretty hunter green and burgundy.

green prosperity: I'm rich with family, but not dollars…LOL

green with envy and jealousy: I'm a little jealous and I only envy anyone occasionally because I can't change what I can't change!

sickness: Wow, when I get sick, I usually get really sick and I'm a big wimp.

green without experience: I don't like things to change. I'm a creature of habit and find peace in the same old things day after day. I guess you could say I'm boring that way.

earth-friendly green: I don't drive an electric car; I love the air conditioner; I hate camping and bugs; I like long, hot showers…does that cancel me out of the earth-friendly category?

healthy green plants: Oh! So that is the color of a healthy plant! My plants, if I ever get any, always are varying shades of dying brown.

green decay: I'm a professional refrigerator-mold-growing-home-scientist.

evil: I do not like to be around evil, wicked people or in those kinds of situations. I am extremely uncomfortable if I have to associate with blatant evil. I always think about the puff of green smoke that the witch on the Wizard of Oz created when she disappeared!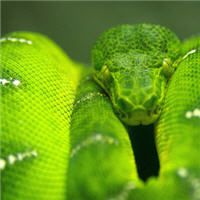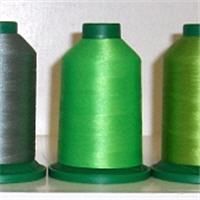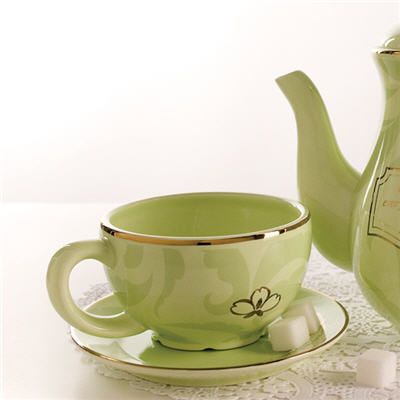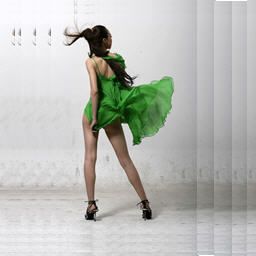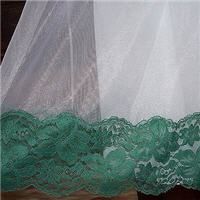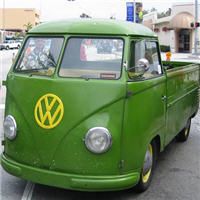 The future belongs to
those who believe in the beauty of their dreams.
~Eleanor Roosevelt ~