At minute 4:23 I CRACKED up laughing! Mothers can't say "Gum is bad for your teeth any more!
Listen to what the Gum Artist says around the first forty seconds! Eewwwww!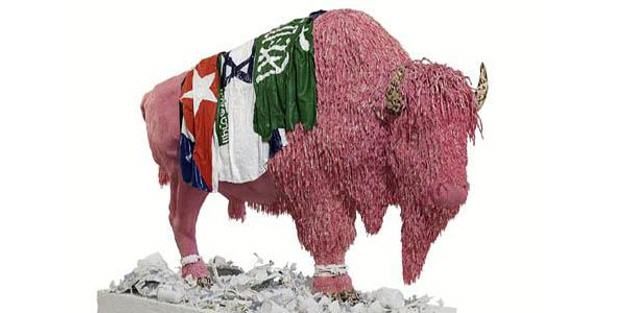 Image by: Maurizio Savini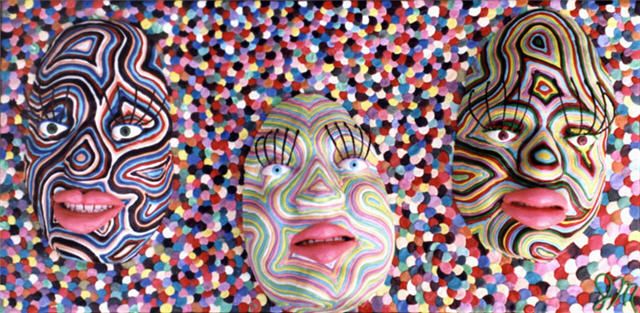 Images: Gum Art

Image: Bubble Gum Alley is located in San Luis Obispo CA

Images: Located in Seattle, WA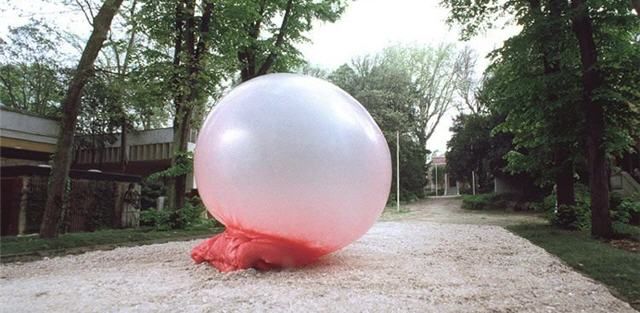 Images: Chewing In Venice
The last thing I want to add to all this happiness about gum…
Let me preface this with, "Mother's please watch your children!" I was in a store looking at some things on the shelf when I hear this little girl tell her mother, "Mommy, what's this?"
Without even turning around (mistake #1) the mother replies, "I don't know, don't touch it."(mistake #2)
The adorable little girl crouched and stared at the chewed gum on the floor. I started searching for the item on the shelf that I was looking for and thinking about my own tasks. Finally I find the product and I turn with the intention of going down the aisle past the little girl and her mother. It was obvious that the mother had not turned around since I had been in the aisle (mistake #3) and I had not heard her say anything else to the little girl,(mistake #4) but the gum was missing from the floor and the little girl was chewing.
My eyes widened and I stared with horror at the little girl.
She stared back coyly.
I felt sick!
I approached the mother and apprised her of the situation to which she immediately made the little girl spit out the gum.
To me, IT WAS TOOOOOO LATE! I was SOOOOOO GROSSED OUT that I wanted to wash my own mouth out with soap!
How To Remove Gum From Fabrics
How To Remove Gum From Your Shoes
How To Remove Gum From Your Car's Interior
How To Remove Gum From Hair