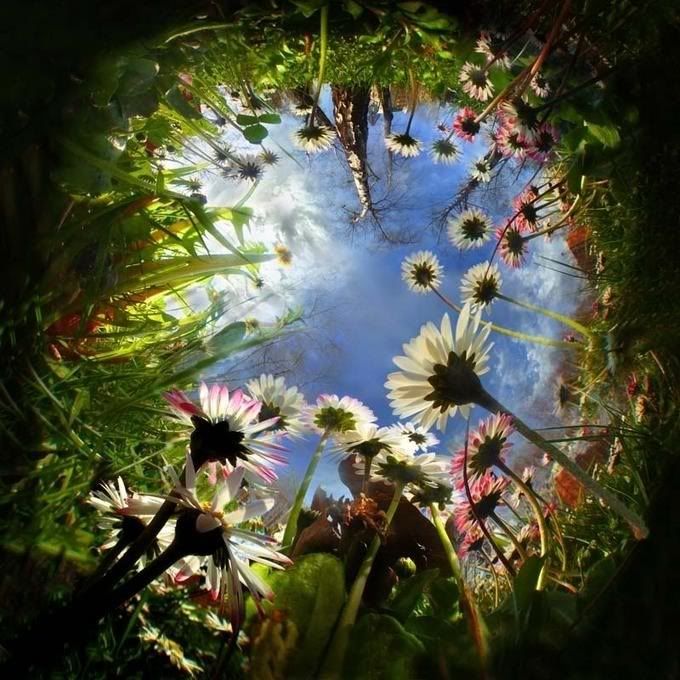 "Let us be grateful to people who make us happy;




they are the charming gardeners who make our souls blossom."


~Marcel Proust~
There are so many ways to show appreciation to family and friends. Everyone wants to feel

wanted

,

needed

and

appreciated

. The most important feeling we can convey is that we "get them." We have made the effort to know who they are, what they like and what basically makes them tick. To know that someone appreciates the nuances of your personality that make you "you" says that they feel you are important enough to invest their time and effort. It is the greatest expression of appreciation.
Say "Thank You" – This seems like common sense, but often the courtesies of a new relationship are omitted. It doesn't take much effort to show respect by using

common courtesies

.
Listen – Focus on the things the person is saying and

don't always make them wait

to be heard between commercials, phone calls, songs, or tasks. If you are listening to a child, try to get at eye level with them as often as possible.
Spend Carefree Time With Them (see Carefree Timelessness)

Verbal Expressions – Say what you feel! "I love you." "You're great." "My day is always better when you're around." "I'm so glad you are in my life." "I appreciate all the effort you make on my behalf." There is something about

hearing the words

that really puts it deep in the heart.
Hugs (see Enigmatic Embrace)
Share Laughter – Life gets tough sometimes! A few moments of

laughter

always makes the day brighter.
Share A Meal Together – Whether it is dinner together as a family or meeting friends at a restaurant, food goes far in

bonding

.
Celebrate

Their

Life

– Show appreciation by remembering and celebrating their birthday, anniversary, job promotions, success at reaching a personal goal, etc.
Surprises – Even though I can't bear waiting to open gifts (see My Confessions Of Sneaking A Peek) I love surprises! It really is an oxymoron that little things are huge! If you have to go on a business trip and you get to the hotel exhausted, open the suitcase, and tucked within your clothes you find a little love note, how great is it?! When someone goes on a business trip or vacation and brings you back a trinket, like a thimble (see What Do You Collect?), don't you feel special?! I do!

Little things

really do mean a lot.
Make An Effort To

Know

Them – Pay attention to not only the things they say, but the clothes they like to wear, the jewelry they enjoy, the food they prefer, the way they laugh or squint their eyes in the sunshine…get to really know them.
Share Compliments – Lavish kind words on those you appreciate. When you love or like someone, it isn't hard to say kind words complimenting them. A

sincere compliment

makes everyone feel better.
Life is not for the faint of heart and no one is getting out of it alive, so why not help make everyone's journey more pleasant? By buoying up each other, especially during hard times, life is happier.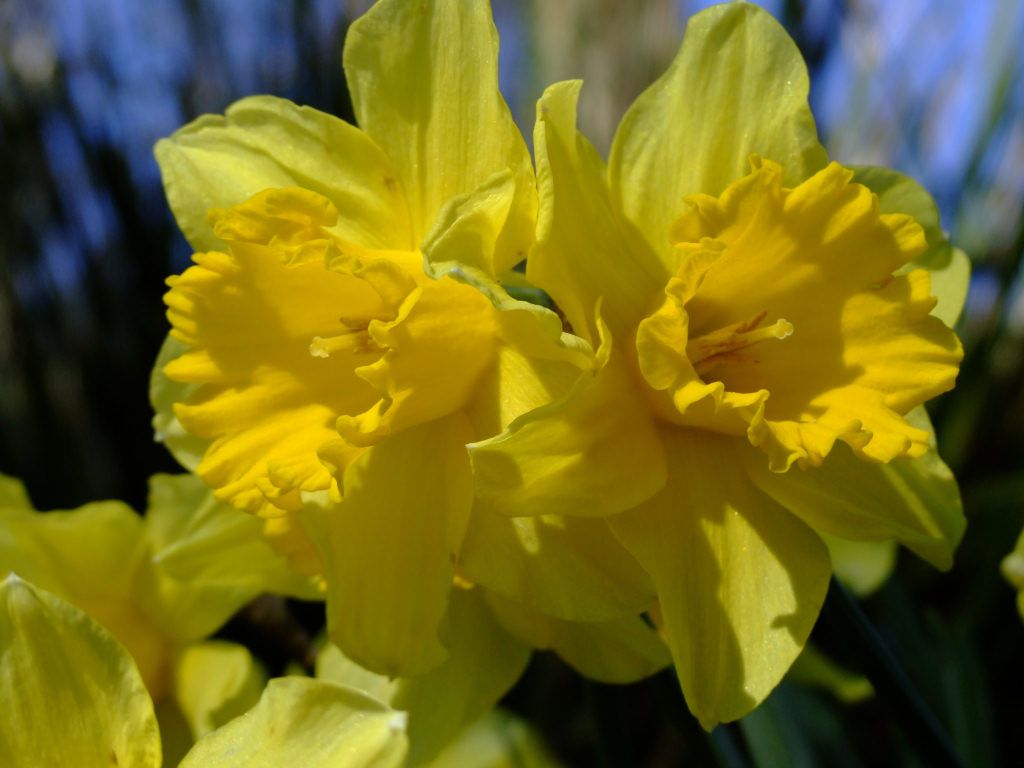 "The human contribution is the essential ingredient.
It is only in the giving of oneself to others that we truly live."
~Ethel Percy Andrus~
I'm thankful to the gardeners who cultivate and share the flowers in my soul's garden.