Beauty is a characteristic of a person, animal, place, object, or idea that provides an experience of pleasure, meaning, or satisfaction. It is often based on some combination of Inner Beauty, which includes psychological factors such as personality, intelligence, grace, congeniality, charm, integrity, congruity and elegance, and Outer Beauty, (i.e. physical attractiveness) which includes physical factors, such as health, youthfulness, sexiness, symmetry, and complexion.
When men were asked, "What is beauty anyway?" their top answer was that a woman is beautiful if she is happy.Very interesting!

Studies show that when we recognize a woman's face to be beautiful, we are subconsciously making a judgment about their genetic disposition to be healthy, free from disease and fertile. Hmmmm…I didn't hear big boobs or tight buns as a criteria for beauty…They are nice, but not necessary.

Do you think you are beautiful?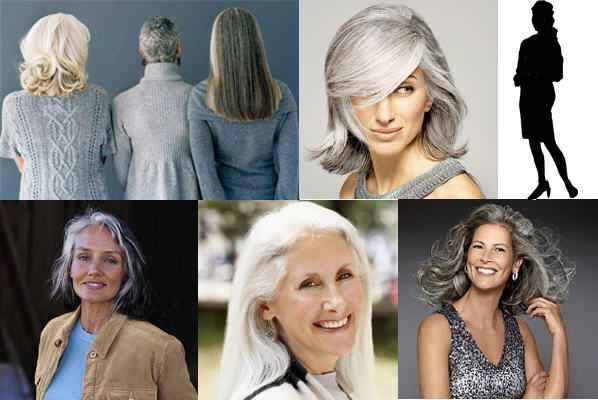 Remember, physical beauty means something different to everyone. Personally,

The Beast

is one of the most beautiful "men" I have ever seen…
I want you to look in the mirror below. Who do you see? Right, "You" are in the mirror. Now look right into your eyes and repeat this…
"I am beautiful. I am talented, intelligent, loving, compassionate and sexy. I love myself. There is only one me and I am enough."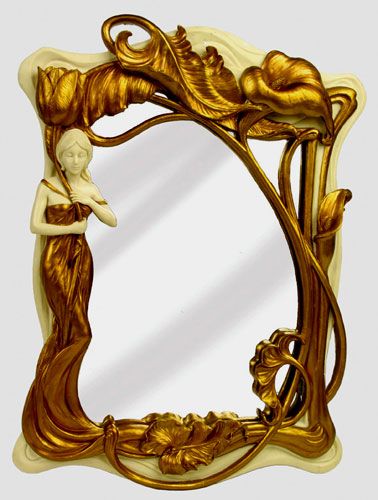 Did you do it? Get back up to the mirror and say those four little sentences!
Remember this…You ARE beautiful and if you have any doubt at all, you should spend more time talking to yourself in the mirror and don't stop talking until you believe it is true.