"Success is determined by those
whom prove the impossible, possible."
~James W. Pence~
Hard to believe…
An artist…
His tools include painting with the hair from a house fly's back.
He works mostly at night because there is less dust and static.
His works of art are smaller than the head of pin or the eye of a needle.
He can't read or write.
How much did he sell his collection for…you won't believe it.
Watch this 2:39 minute video and be amazed.
It is hard to fathom the detail in each piece of his art.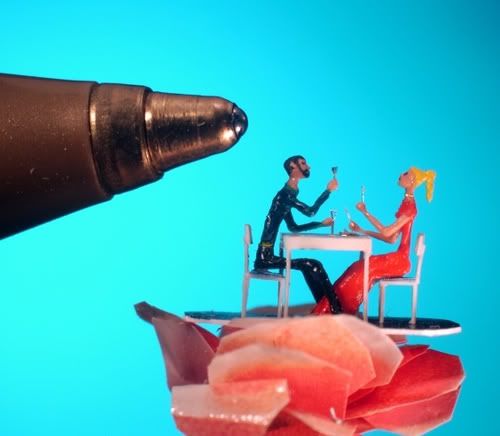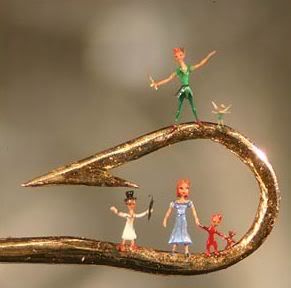 The next time you are feeling hopeless, remember Willard Wigan and his humble beginnings.
"A little more persistence,
a little more effort,
and what seemed hopeless failure
may turn to glorious success."
~Elbert Hubbard~