Believe it or not, this is a bathtub.
http://www.telegraph.co.uk/news/worldnews/europe/italy/5340447/Designer-unveils-shoes-you-can-take-a-bath-in.html

Why do you think this is a
sexy
bathtub?

The answer can be found in this 28 second video clip.

What exactly is a twitterpated shoe? It is a shoe you might wear when you are romantically excited and you are hoping to share some of that excitement with your honey. I have heard it said many times that to "turn on a man" all you have to do is show up, but I really believe for "most" people, a little bit of fun always adds to the excitement.
One of the simplest ways to hike up the "sexy factor" is with an awesome pair of shoes. These shoes may never leave the house, touch the pavement while on your foot, and your mother or father may never see them (although my mother freaked out 15 years ago when she found them in my closet), but these shoes can still get plenty of use.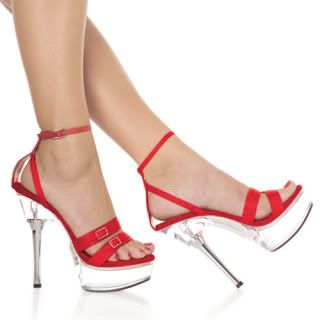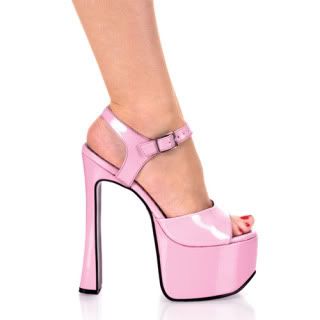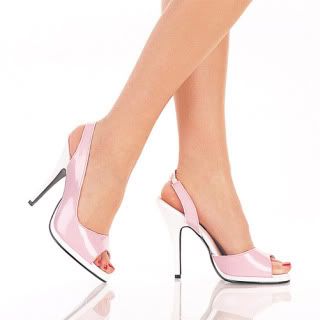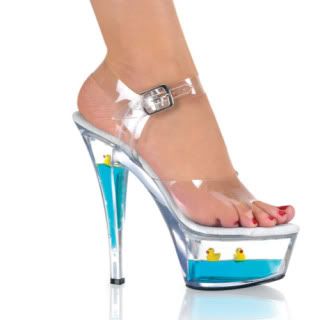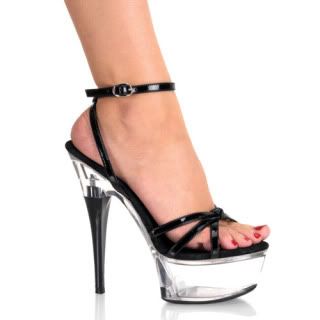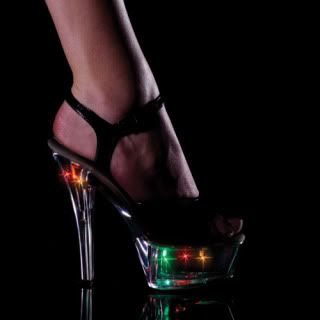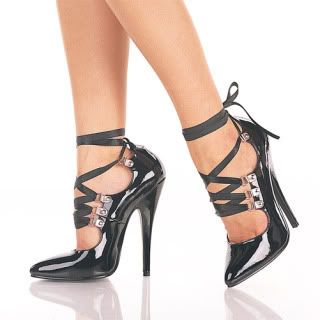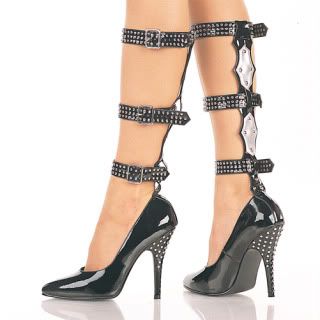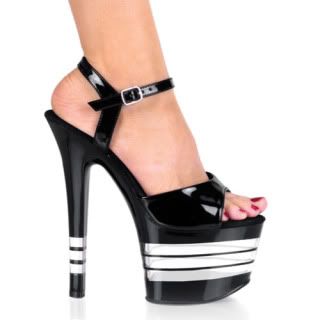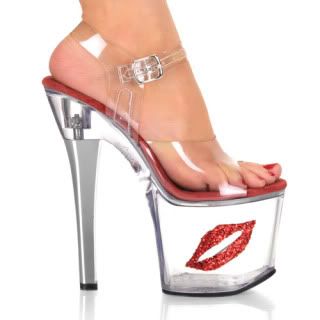 Images: ForPlay Catalog
Before you even say that THOSE SHOES WILL HURT MY FEET, please let me say that NONE OF THESE SHOES HURT WHEN BEING WORN HORIZONTALLY.(wink, wink)
And if you want to admire these lovely shoes while you are wearing them, you might try this…A mirror on the ceiling…
Now you see it…
Now you don't…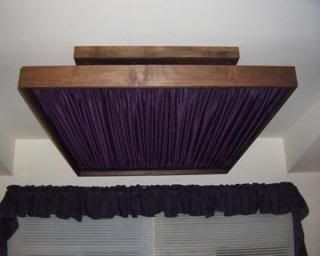 Images:Hidden Visions


No, that is not my house and I do not have all those shoes…LOL