Wednesday I will be featured at Project Mommyhood. Please go to her blog and read about me by clicking here. However, I do not believe she posts as early in the morning as I do, so if not, please check back later at her place for my feature posting.
Here are a few pics to help your mood before you go over there…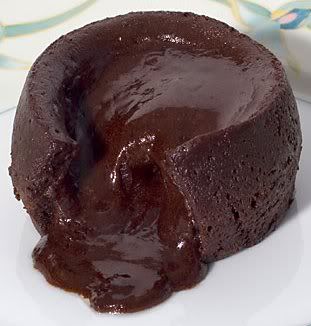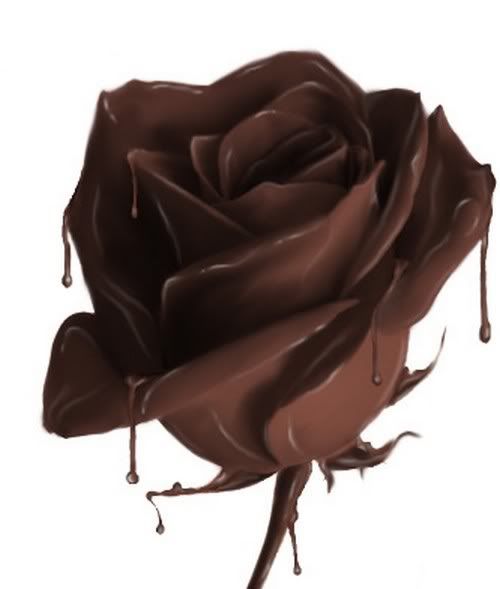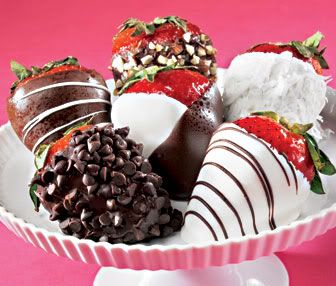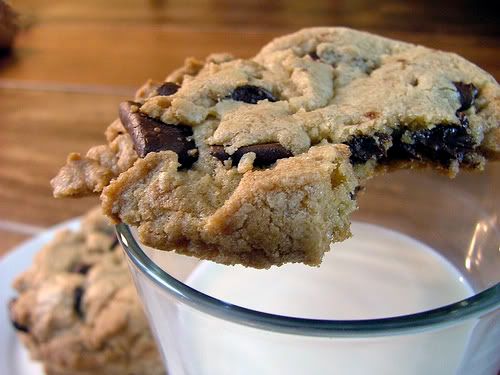 Just in case you don't like chocolate…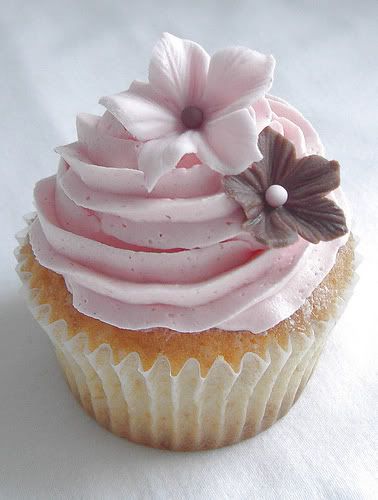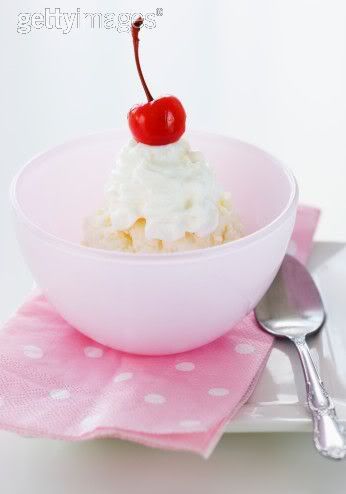 Or desserts…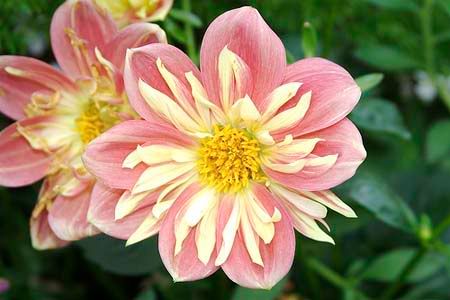 Cracking myself up today!

Oh, by the way, beware of a VERY LARGE BOUFFANT!!