White is often related to purity and cleanness. I love the "cleanliness" of white especially when it dominates a room with style.
Is white boring?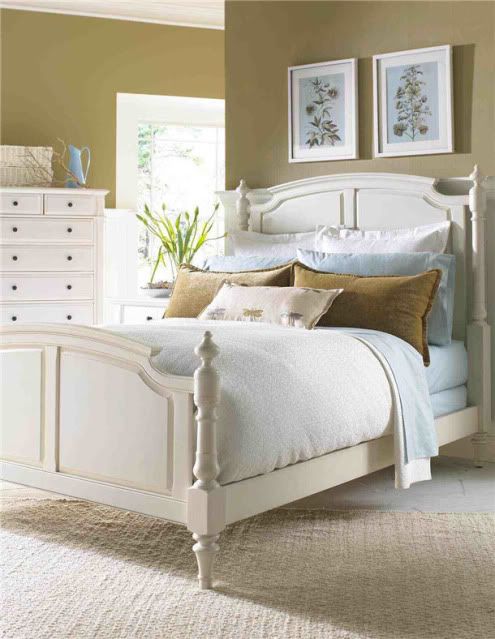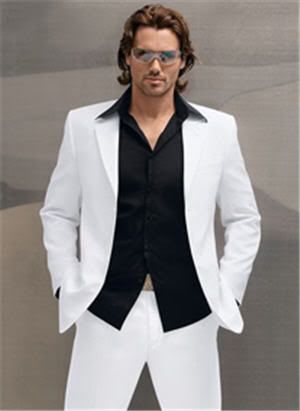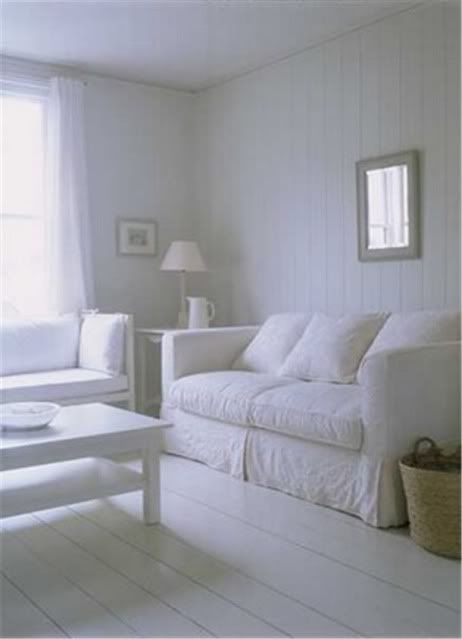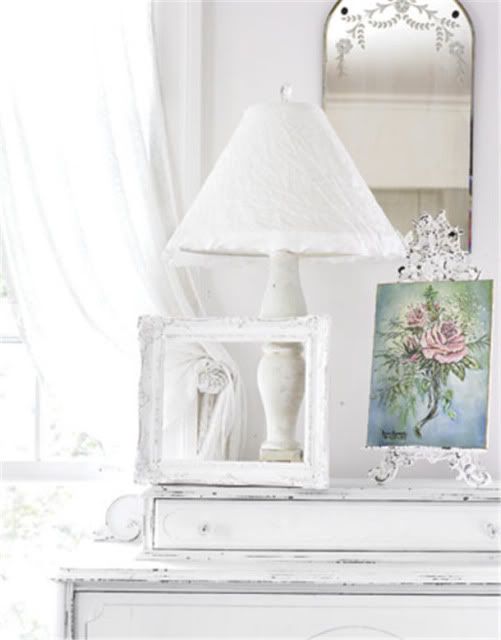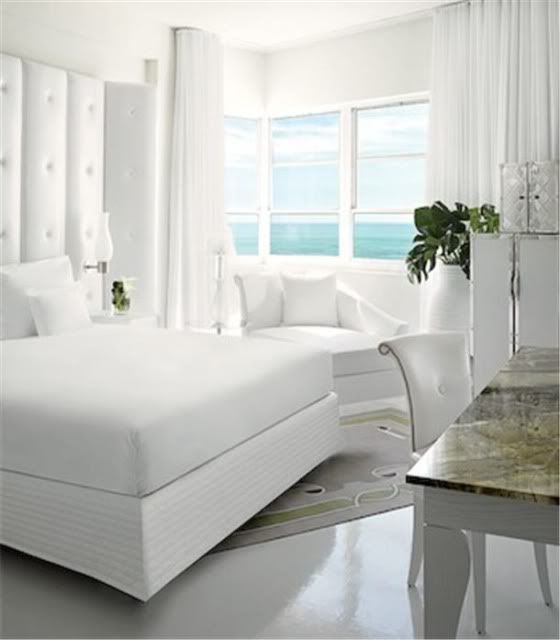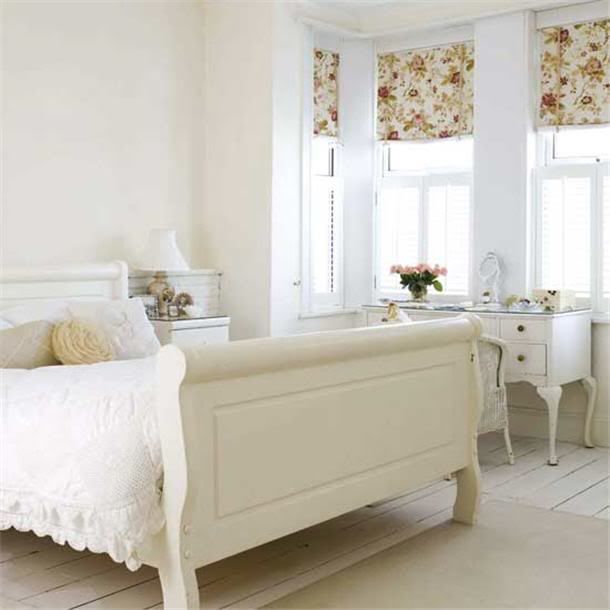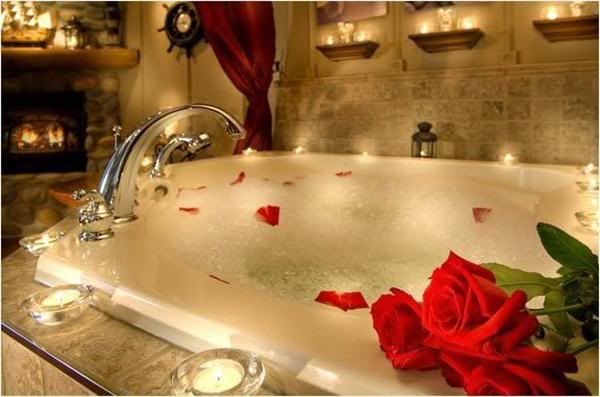 After a while, if you have too much white, it can get boring if it is all alone.
Sometimes a little contrast with black can make all the difference.