This is just a crazy sign.
I know that they are not sitting in the trees and hiding.
They can't chase me down the road driving the airplane like a car.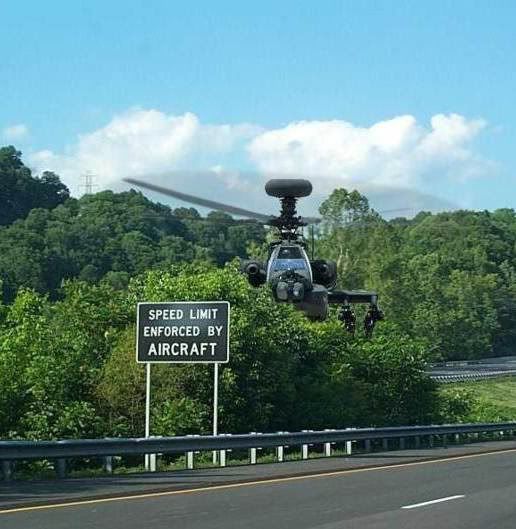 Image: forthokie.wordpress.com/

I can't help but think that when you see this sign…
The police airplane is going to see you speeding…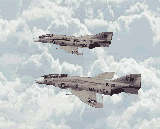 And because you are disobeying the law it will do this…
Which will make your car look like this…

There's no escape!
Oh, and as a side hint about police who ARE in cars…
If you decide to drive your husband or wife's car one day, make sure that he/she has the inspection and registration up to date. Because if you don't and those handsome men in police uniforms stops you, he won't give your husband or wife the ticket….you will get that lovely piece of yellow paper with all the writing on it that tells you to visit the courthouse on a certain day and see the judge.
Guess who has a ticket and it isn't a golden ticket to see Willy Wonka?