How do we feel about the body of a naked woman?
How do you feel about your own body?
I hope you are not cringing.
If you are a brainwashed American, immediately your mind creates a visual image of either a thin body or a not as thin body. Did you notice my choice of words?
The average American woman is 5'4" tall and weighs an average of 145 pounds. In contrast, the average American model is 5'11" tall and weighs 111 pounds.
Therefore, most fashion models are thinner than 98% of American women. I would say that is a HUGE difference and obviously an unrealistic goal for over seven million American women who struggle with eating disorders such as anorexia, bulimia, etc. This belief of only "thin is beautiful" also adds to their low self-esteem.
Dove, the soap company, reported that only 2% of women in the world think that they are beautiful.
We need to love ourselves and our bodies! Woman should concentrate on eating healthy, consistent exercise, and having a positive body image. We should ignore the media which is forever present with negative messages.
Obviously, deep down we must all believe that the woman's body is beautiful. I believe this is why we celebrate the paintings hanging in our museums which we visit and admire.
Edgar Degas (1834 – 1917) a French artist is famous for his work in painting, sculpture, printmaking and drawing. Degas is now considered "one of the founders of Impressionism". His portraits are considered to be among the finest in the history of art.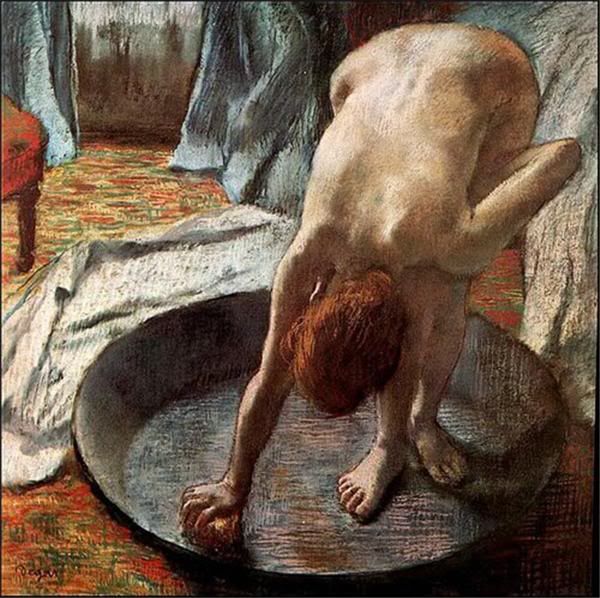 The Tub 1885-1886
Woman Bathing In A Shallow Tub
The Tub 1885
Nude In A Tub
Woman Drying Her Neck 1898
Sir Peter Paul Rubens (1577 – 1640) was a prolific seventeenth-century Flemish Baroque painter, and a proponent of an exuberant Baroque style that emphasized movement, color, and sensuality. Rubens was born in Siegen, Westphalia.
Jupiter and Callisto 1613
Sir Lawrence Alma-Tadema (1836 – 1912) was one of the most renowned classical-subject painters of late nineteenth-century Britain. He was born in the Netherlands, and trained at the Royal Academy of Antwerp, Belgium.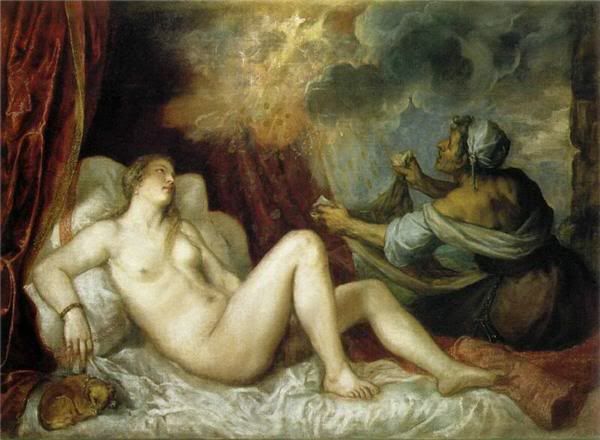 Dana 1554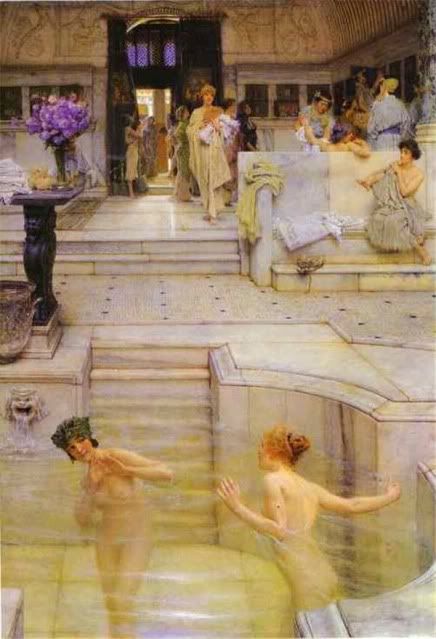 A Favorite Custom 1909
Are those women "stick" figures? Did you find them beautiful?
I hope that you will take the time to appreciate your individual worth and beauty. Appreciate your body and stop comparing yourself to an unrealistic image that bombards you daily.
That which is striking and beautiful is not always good,
but that which is good is always beautiful.


~Ninon de L'Enclos~